The best cities for private jet travel provide all the infrastructure needed for efficient transportation. These regions can handle a wide range of aircraft, runways, hangers, and other services one should expect from luxury travel. For many corporate passengers, the ground amenities and local attractions are just as important as in-flight service. Before adding a destination city to your regular flight itinerary, it's important to make sure the city has everything you need to enjoy your stay and or remain productive once you arrive. Let's take a look at the top five cities to visit by private jet:
Top Five Cities to Visit by Private Jet
Best Cities for Private Jet Travel
#1 – Miami
With gorgeous ocean views, warm waters and plenty of fun in the sun, we've selected Miami as the best city for private jet travel. According to a recent wealth report, private jet travel from Miami to New York was ranked as the #2 route worldwide.
Book a Charter Jet to Miami | Find Miami Private Jet Airports & FBOs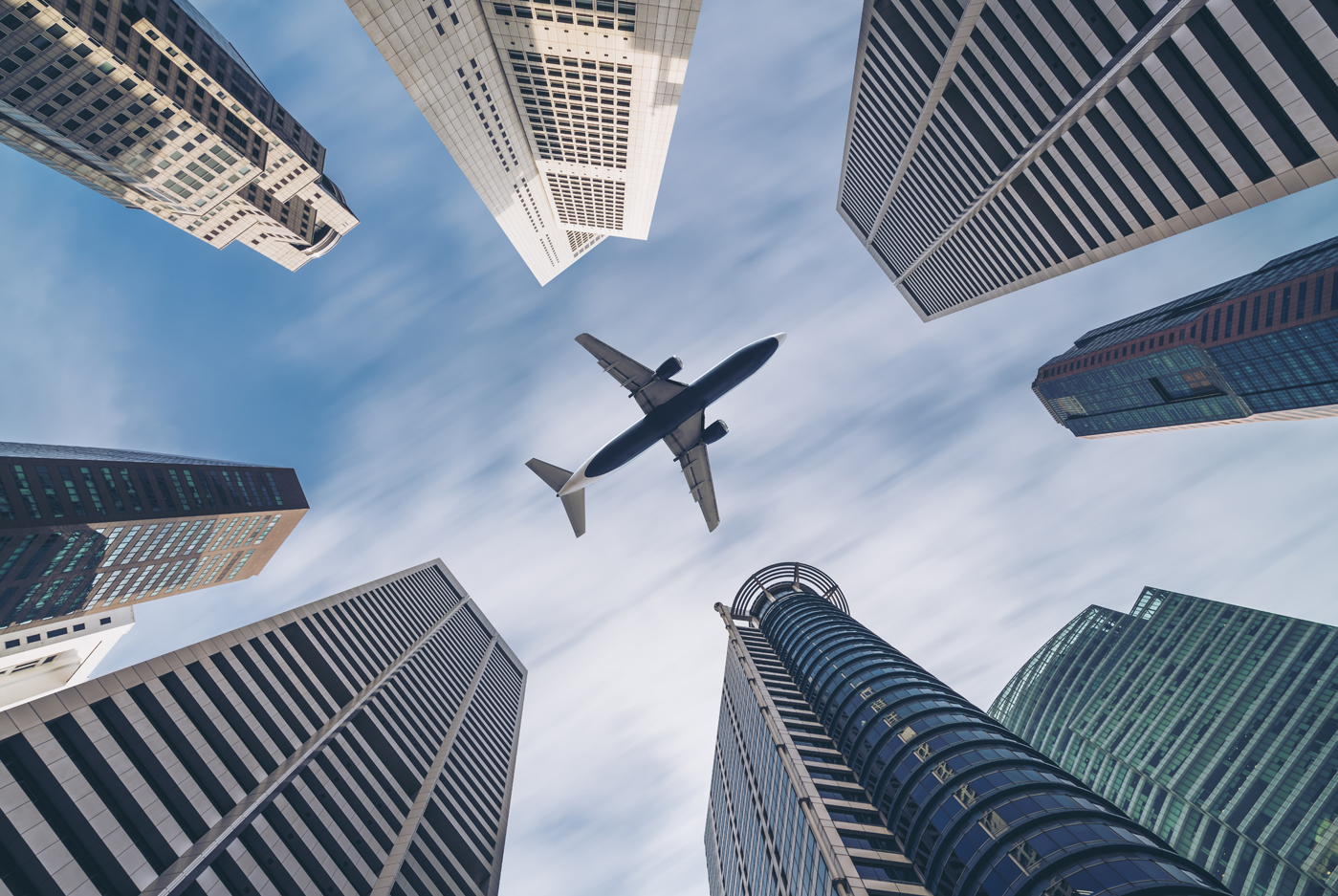 #2 – New York
The Big Apple is also one of the most popular cities for chartered planes and personal aircraft. According to CNN, "most private jet users work in Finance," so it's no surprise that the home to the nation's (and arguably the world's) top financial district makes our list of the best cities for private jet travel.
Book a Charter Jet to New York | Find New York Private Jet Airports & FBOs
#3 – Chicago
With more than 35 fortune 500 companies in Illinois, and the busiest airport in the U.S., Chicago sees more private jets than most cities. With beautiful views of the river, Navy Pier and Lake Michigan, Chicago is an Oasis in the Summer and Fall seasons.
Book a Private Jet to Chicago | Find Chicago Private Jet Airports & FBOs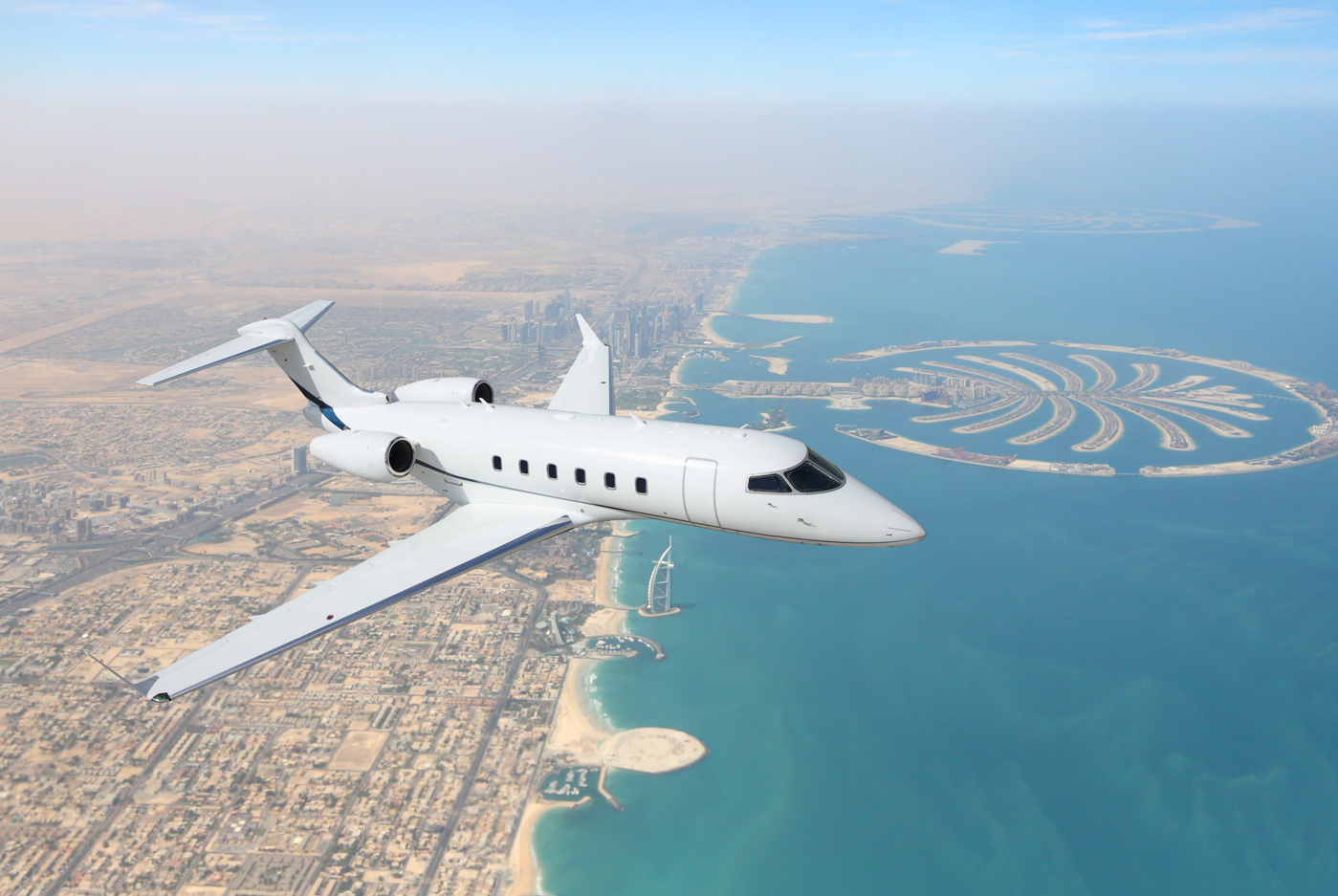 #4 – Dubai
Nothing compares to gazing upon the city of Dubai from your private aircraft window. Since 2009, Dubai has been home to the world's tallest building, the Burj Khalifa, which is quite a site to see from both the air and the ground. Not to mention Dubai's gross domestic product was $82.11 billion in 2008.
Book a Private Jet to Dubai | Find Dubai Private Airports & FBOs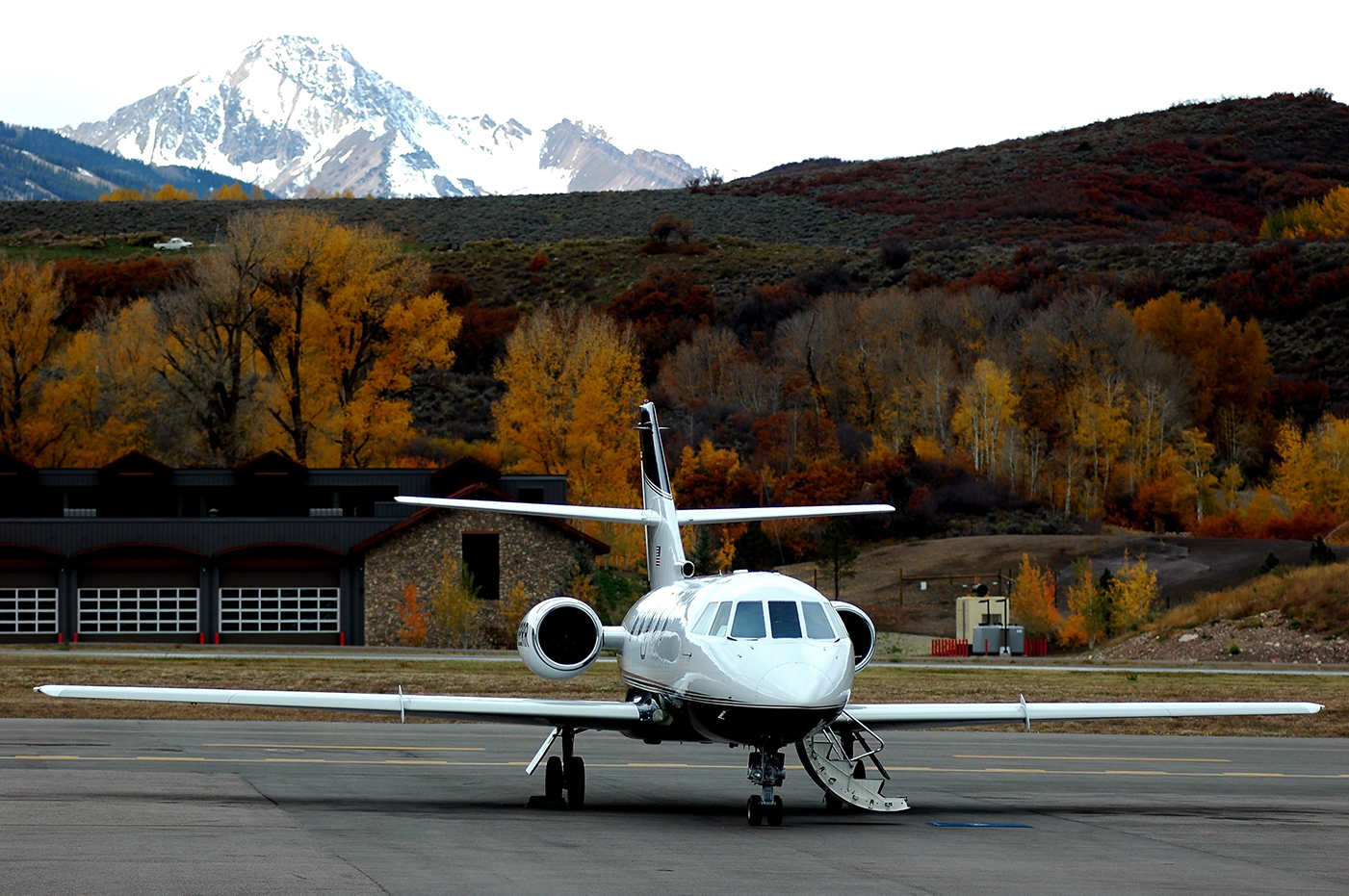 #5 – Aspen
Home to some of the best snowboarding in the world, and an abundance of luxury amenities for a quaint mountain town in the Rockies, Aspen, Colorado is our final choice for charter flight destinations. Executives and professional snowboarders often travel by private jet for a quick weekend getaway in Aspen.
Book a Charter Flight to Aspen | Find Aspen Private Airports & FBOs
Visiting the Best Cities for Private Jet Travel
Traveling by private jet isn't just for the wealthiest people in the world. But how much does it cost to rent a private jet?  Many private jet users have found that charter flights can be an affordable mode of transportation for group trips. It's important to compare flight costs with in-flight amenities when choosing a charter flight operator.
Experience Quality and Luxury Travel
We offer some of the best private air charter services you can find. Take a charter jet to these top cities with the help of Charter Jet One! Book your charter flight to discover these cities for yourself!
Request a Quote Today!