How much does a private jet cost to rent? What factors may affect your buying decision? What specific classes of aircrafts are right for you or your business? Charter Jet One is here to answer all your questions about aircraft rental for personal and business use. We work closely with our clients to calculate a custom quote for your unique needs. Submit a quote for a charter jet rental from Charter Jet One and discover the world from new heights!
Private Jet for Rent
The cost of charter flights depends on a number of factors, including destination, distance, number of passengers and aircraft models. With this information, our team can provide you with custom quote for a charter jet. At Charter Jet One, a turboprop engine aircraft charter starts at $1,500 per hour, while light jets begin at $3,500 per hour.
How Much Does a Private Jet Cost to Rent?
| | | |
| --- | --- | --- |
| Aircraft Type | Price Estimate | Rate |
| Turboprops | $1,500 | Hourly |
| Light Jets | $3,500 | Hourly |
Rather than spending valuable time and resources searching for that perfect private jet for rent, let Charter Jet One do the work for you. At Charter Jet One, we specialize in providing private charter flights for personal leisure and executive travel alike. Whether you're in the market to rent a smaller turboprop engine aircraft, or seeking spacious jumbo jets – such as the Boeing 747 – Charter Jet One will help you find the perfect private jet for rent. So, exactly how much does a private jet cost to rent? The answer depends on many factors.

Airplane Rental Factors
In order to answer your question, "how much does a private jet cost to rent," you first need to decide which airplane rental is right for you or your business. For example, twin piston aircrafts are ideal for smaller runways. If you're traveling to locations with small airports, twin pistons may be what you're looking for in an airplane rental. Business jets on the other-hand, such as the long-range Boeing Business Jet (BBJ), are ideal for long journeys with standard airport runways.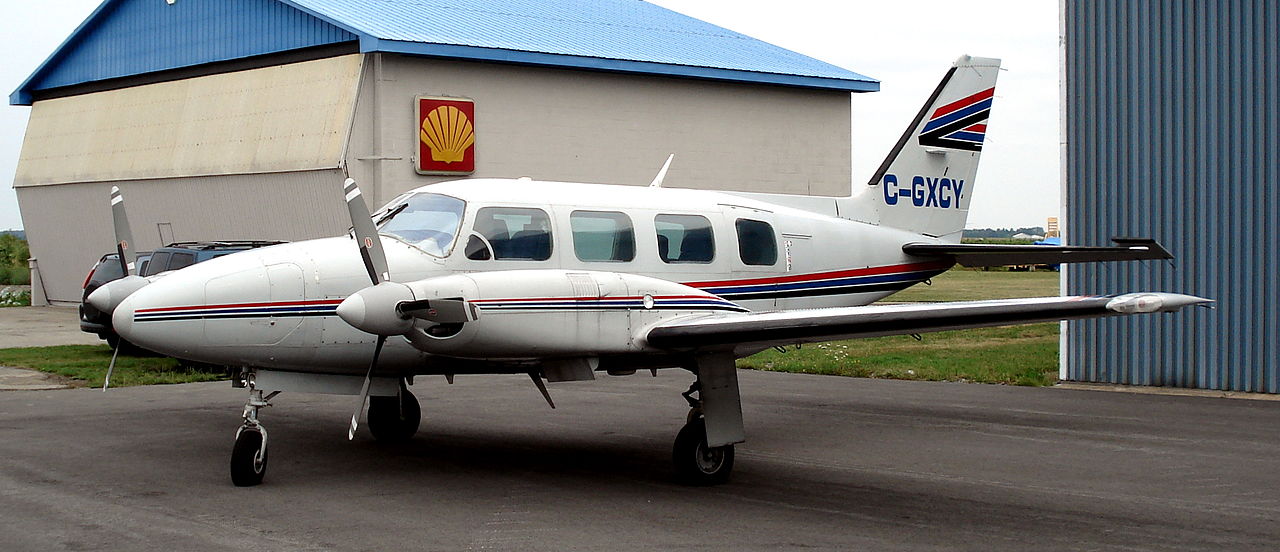 Luxury Private Airplane Rentals
Charter Jet One's aircraft rental fleet is distributed into ten different categories. Our fleet of aircraft cover smaller planes through large jumbo jets. Each class of airplane offers its own appeal depending on the distance, location and personal travel preferences. Typically, a smaller aircraft such as a Twin Piston airplane are less expensive to rent than large business jets. Please browse each type of aircraft rental to help you decide which airplane fits your needs.
Aircraft Rental Fleet

Benefits of Charter Aircraft Rental Services
While the up-front cost of charter aircraft rental may seem daunting, it's important to also consider the many benefits of flying on luxury jets and how these impact the actual cost incurred. For example, how valuable is your employee's time to your organization? If business is lost when your staff travel by commercial airline due to inability to be productive, private jet charter services give you your valuable time back. According to a survey by the National Business Aviation Association [PDF],
Employees are 20% more productive when traveling by company aircraft than when working at the office.
Custom Charter Aircraft Rental
Charter Jet One delivers custom luxury aircraft rental with access to hundreds of airports worldwide. Airplane rental has never been easier. Put together a comprehensive list of your expectations and requirements to facilitate your search for the perfect airplane rental. Once you've weighed all of the pros and cons, you can truly begin to answer the question, "how much does a private jet cost to rent?"
How Much Does a Private Jet Cost to Rent with Charter Jet One?
How much does a private jet cost to rent with Charter Jet One? The answer depends upon the budget constraints, passenger count and unique needs of you or your business. Deal-seekers may discover empty leg flights cost less than a typical charter flight. So what are you waiting for? If your business is ready to take to the skies in a charter jet rental, contact Charter Jet One for a custom airplane rental quote today!