What is a charter plane? The term "charter" is commonly associated with service providers in various industries, such as transportation. But what is a charter plane? As the air travel industry continues to grow, it should come as no surprise that luxury, efficient services are increasing alongside. While some seasoned travelers think of private jets as an unaffordable mode of transportation, many business owners have found charter flights to be more budget-friendly than expected. In this article, we'll answer the question, "what is a charter plane?" and provide some insight into the industry as a whole.
What is a Charter Plane?
So what is a charter plane, exactly? First, let's take a look at the definition of "charter. "According to Merriam-Webster, the transitive verb, "charter," means:
"to hire, rent, or lease for usually exclusive and temporary use"
A charter plane, therefore, is best defined as an aircraft that can be reserved with custom criteria, such as time, distance and location, with or without a pilot and without the same restrictions posed by commercial airlines. Chartered planes are typically involve booking the entire cabin regardless of how many passengers will be on-board.
Charter Planes vs Commercial Planes
| | | |
| --- | --- | --- |
|  Service | Commercial Plane | Charter Plane |
| Expedited Airport Security | No. Only available via premium programs, such as TSA Pre-Check or CLEAR | Yes. Skip long waits and go straight to the runway. |
| Private Airport Access | No. Only available in specific regions / rural areas | Yes. Choose from hundreds of airports worldwide. |
| Custom Security Personnel | No. Special programs may be available upon qualification. | Yes. Security personnel great you on the runway. |
| Book Entire Aircraft | No. You must pre-purchase each seat your group needs. | Yes. Limited only by maximum aircraft occupancy. |
| Custom-Tailored Itinerary | No. Travelers much choose from previously-scheduled departure / arrival times and locations | Yes. Virtually every criteria may be customized. |
| Luxury Cabin Spaces | No. Most commercial airlines do not offer private bedrooms, lounges, or meetings spaces. | Yes. Depending on aircraft model. |
| Select Preferred Aircraft | No. Commercial airlines rarely let flyers choose between available models or classes. | Yes. Specific models available during reservation. |
| Order Custom Meals | No. Most commercial airlines have a very limited selection of meals available in-air. | Yes. Chefs and food delivery available upon request. |
Features of Charter Planes
Size
What are charter plane sizes? The convenience of traveling by charter jets is that you may select the aircraft size that best suits your needs. From small and efficient twin-pistons to large and spacious Boeing Business Jets (BBJs), charter flights can be customized around your personal or business requirements.
Schedules
Create your own schedule to ensure you make the most of every hour in the day. Rather than creating your trip itinerary around available flights, instead, you can schedule your flight around what matters most — your plans on-the-ground. Looking for a one-way flight? Empty leg flights are an excellent solution for booking affordable, one-way charter planes.
Passengers
Charter aircraft gives flyers the flexibility to fill every seat — or not. You can easily select just the right size aircraft for your passenger count or select one with extra seats to ensure you don't have to leave a team member out last-minute due to occupancy limits. Contact CJ1 to inquire about seat occupancy for your upcoming trip.
Crew
Your aircraft crew on a chartered flight focuses on each and every passenger's comfort. From custom cocktails to personal music playlists, the ambiance of the aircraft is limited only by your imagination. Charter Jet One's in-flight crew are friendly, professional and ready to meet you and your group's individual needs. Find out what a charter plane is first-hand with the help of our flight charter company!
Services
From in-flight meal catering (from your favorite restaurants), to pre-selected meal plans prepared by professional chefs, you should expect nothing but the best service. Furthermore, corporate concierge services let you dictate exactly what services you'd like available well-before your flight.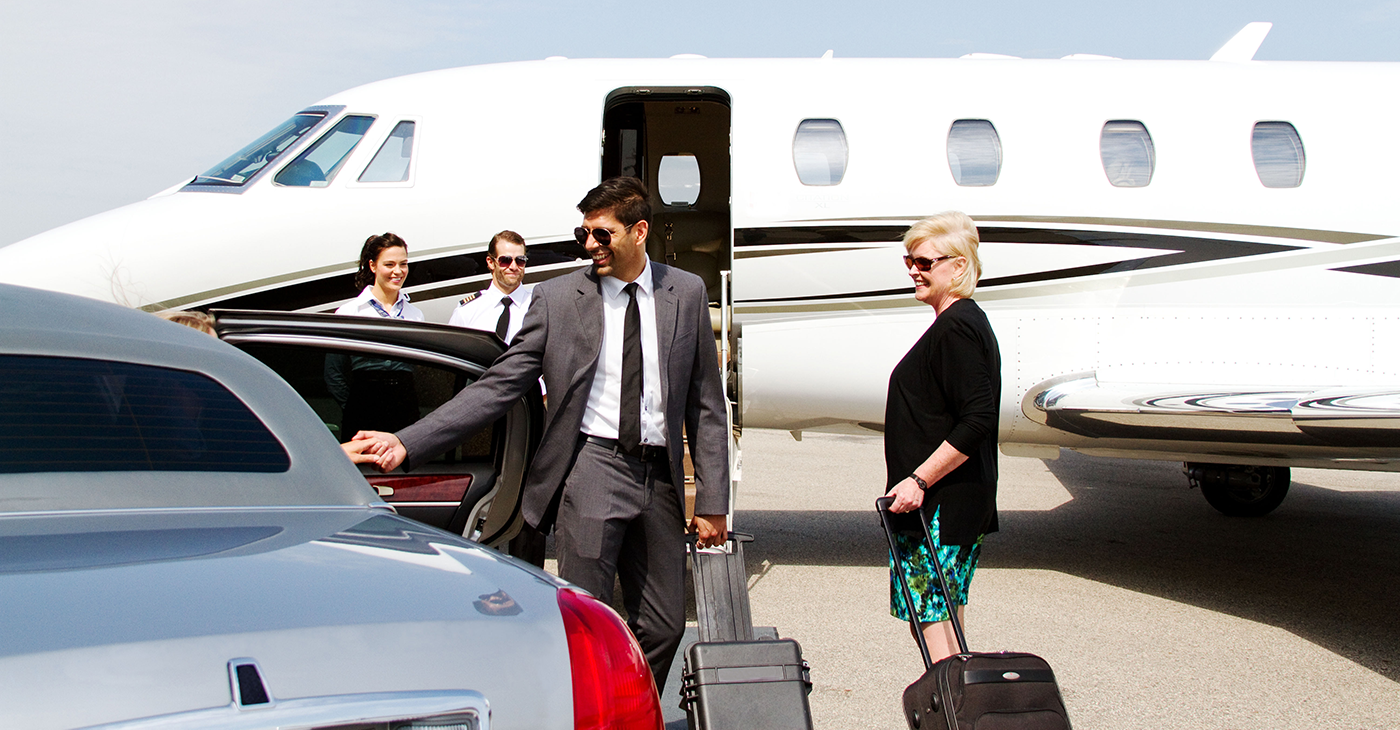 Main Advantages of Charter Planes
Exceptional Five-Star Service
Expedited Air Travel Times
Eliminated Airport Wait Times
Understanding the Different Types of Charter Plane Service Models
Now, let's discuss the differences in charter planes to better answer the question, "what is a charter plane?" When it comes to defining a charter plane, it's important to point out that not all operators are equal. While some providers focus on affinity charters, which entails each passenger paying her own fair, others offer what are known as public charters. At Charter Jet One, we offer single-entity charters where a business owner or an individual pays for the entire cost of the flight regardless of passenger count or seat occupancy.
Find the Best Chartered Plane at Charter Jet One
Here at Charter Jet One, we are thrilled to be known as one of the best private air charter services in the United States. CJ1 has positioned offices around the world for convenient access to our customers. Our company invites you to explore our exceptional services and to discover more about private jet rental. Book your charter flight today! We can't wait for you to experience the thrills of a chartered plane first-hand. Click here to request a quote. Ready. Set. Jet.