Best Mid Size Private Jets

Midsize jets
Midsize jets – also referred to as mid-size jets, are great for long distance travel such as transcontinental flights or trips requiring larger passenger capacity. Unlike a light jet rental, midsize private jets are incredibly versatile private aircraft, combining the comfort and space of larger personal planes, with the speed and agility of small private jets. Private jet speeds help the aircraft travel a range of over 5,000 nautical miles and typically seats 7-9 passengers.
Enjoy a Luxurious and Comfortable Trip in Our Midsize Private Jets!
Midsize jets include: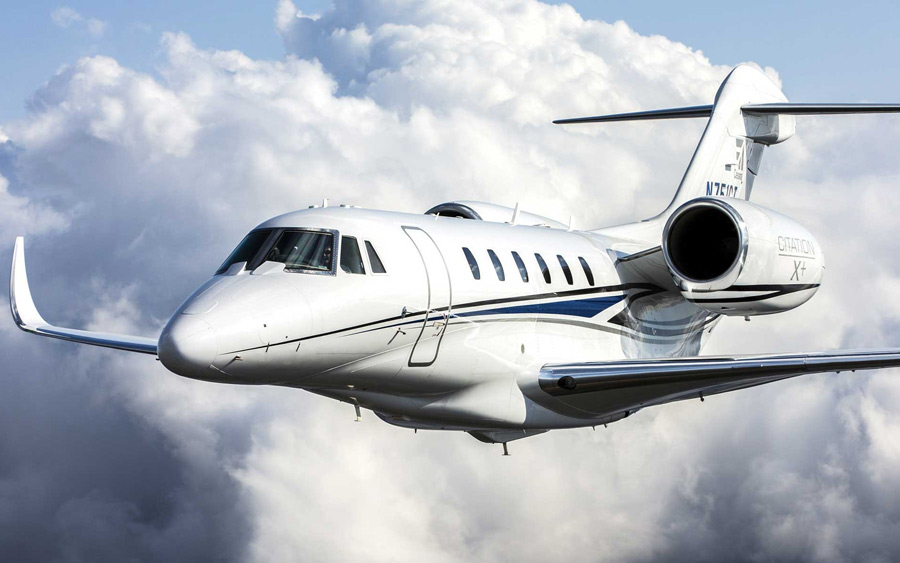 Cessna Citation X / Plus
The Citation X is one of the most popular jets in the citation family. The long range and high cruise speed make it a great private aircraft choice for longer domestic and transcontinental flights. The Cessna Citation X is also the second fastest business jet, only behind the Gulfstream 650, making it one of the best mid-size private jets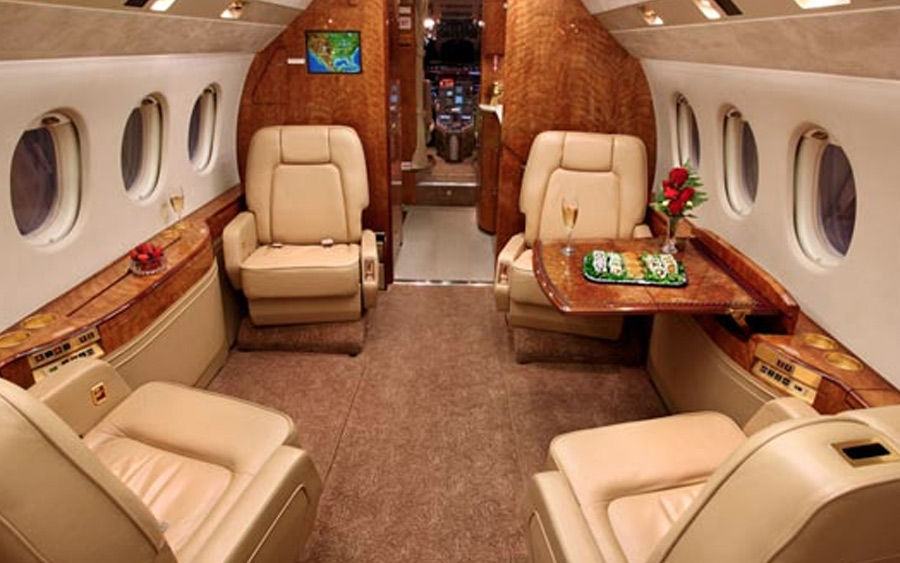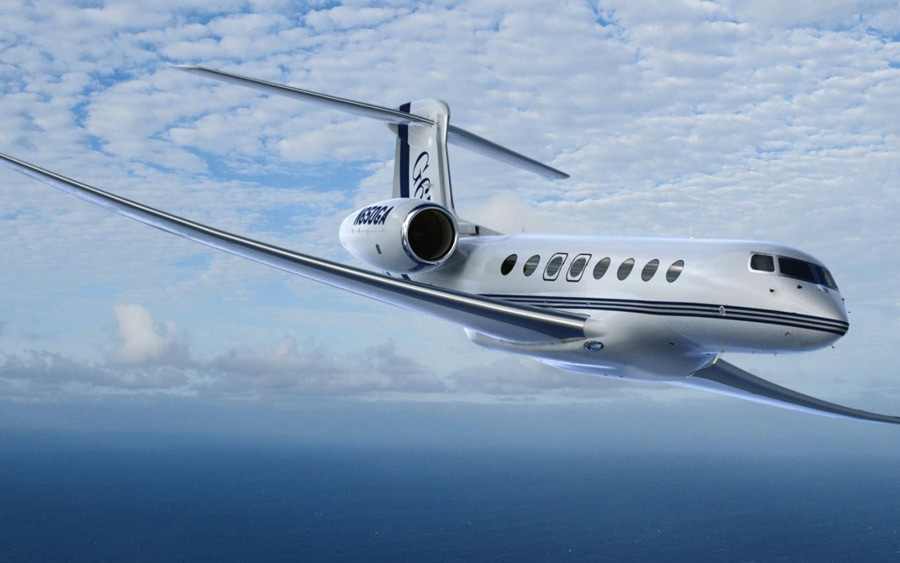 Gulfstream 650
The Gulfstream 650 – also referred to as the G6 private jet— is the fastest business jet in its class. This midsize private jet speeds through the air with a maximum operating speed of Mach 0.925 and a long-range cruise speed of Mach 0.85. With such speed and a range of 7,000 nautical miles, the Gulfstream is a smart choice for long-range flights. It comfortably seats up to 8 passengers and offers quiet, roomy and tech-savvy cabin features. In addition to being a popular chartered plane, the 2016 Gulfstream G650 is for sale through Charter Jet One!
Book a Mid Size Private Jet and Travel at Incredible Speeds!
Midsize jets are one of the most popular mid size private jets available, small enough to be cost efficient, while still being large enough to carry a group. Typically able to seat 7-8 passengers, with private jet speeds that cruise at up to 500 mph. Midsize jets are an excellent choice for travelers looking to fly nonstop on popular north-south routes and sometimes coast to coast on select routes.
At charter Jet One, we offer the industry's best customer service and leading technology. Book a flight today!