Private Jet Charter Chicago
Charter Jet One Chicago
Charter Jet One Chicago 500 North Michigan Ave Chicago, Illinois 60611 Toll Free 844-CJ1-0555 Text : 279-1095
Charter Jet One Chicago
500 North Michigan Ave, Chicago, Illinois 60611
Toll Free 844-CJ1-0555
Direct: 212-279-1095
Text : 279-1095
Chicago Private Jet Charter
Travel in style with Charter Jet One's private jet charter in Chicago. At Charter Jet One, we deliver each and every client with the ultimate luxury travel experience. We offer a variety of private jet charter aircrafts for you to choose from. Ready to upgrade your business or private travel? We encourage you to familiarize yourself with our services to discover how our Chicago jet charter flights are the best in the industry.
Private Jet Charter Chicago
With access to hundreds of airports,  private planes take you where you need to go in a fraction of the time. Not only that, but your entire travel experience with Charter Jet One is luxurious and efficient. These are just a few of the reasons why our private jet charter Chicago services are so popular in the business community.  Whether you are looking for a quick flight from Los Angeles in a light jet — or require larger Boeing Business Jets (BBJs) for an international flight — Charter Jet One has you covered. Our Boeing Business Jets are among the most luxurious aircrafts for business travel.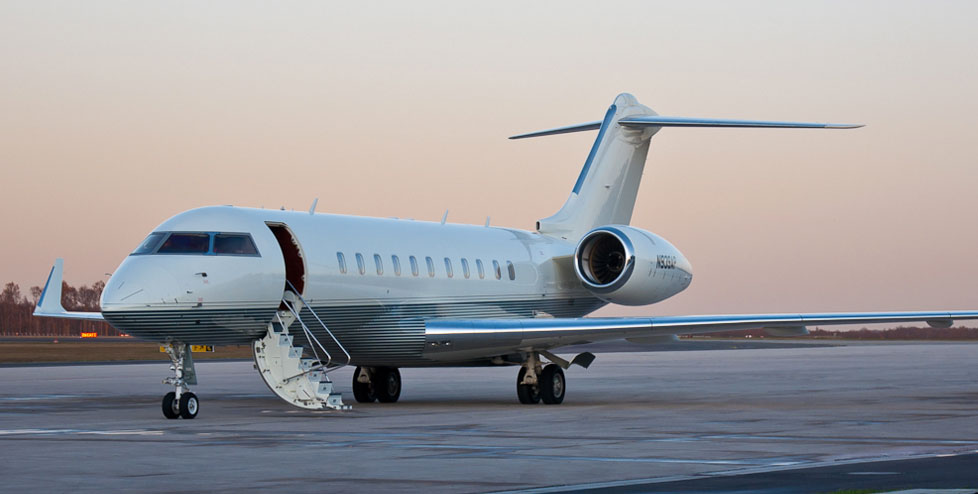 Benefits of Jet Travel in Chicago
In a hurry? Try using jet travel in Chicago to get you where you need to go in record time! Many of our business executive clients have come to realize that their time is even more valuable than ever in the evolving world of business. Take advantage of our charter jet travel services to escape the busy airport hassle and enjoy a more relaxing and productive flight.
Jet Charter Chicago
When you travel to Chicago by jet with Charter Jet One, you can skip the hassles and headaches of commercial airlines. Don't fuss with extra travel time such as parking, layovers, lengthy check-ins, security lines, and lost luggage. Instead, use our Chicago jet charter services to take you where you need to go with class, luxury and speed.