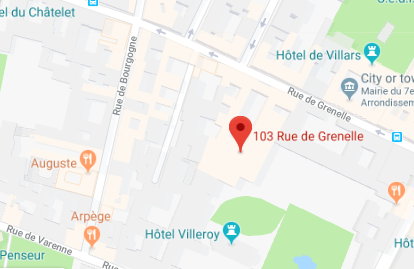 Charter Jet One Paris
103 Rue De Grenelle, 75007 Paris France
Toll Free 844-CJ1-0555
Direct: 212-279-1095
Text : 212-279-1095
Private Jet Paris
With access to hundreds of airports, a private aircraft can get you closer and faster than any commercial airline and in a shorter time.
Executives have come to realize that their time is even more valuable than ever and waiting over an hour to catch a plane and then commute for another hour to reach their final destination is something of the past.
By chartering an aircraft executives can take full advantage of every hour and at the end become more productive.