Private Jet Charter Miami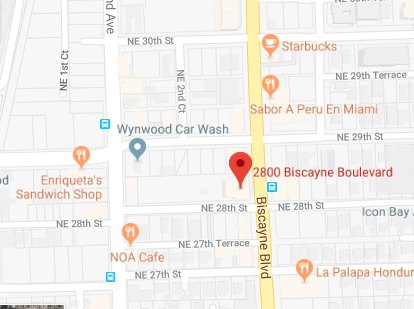 Charter Jet One Miami
2800 Biscayne Boulevard, Miami, Florida 33137
Toll Free 844-CJ1-0555
Direct: 212 279-1095
Text : 212 279-1095
Private Jet Miami: Fly Charter Today!
Take to the skies with our private jet Miami location. Experience an upscale travel experience with peace-of-mind in your own private jet to Miami. If you book a one way private jet to Miami with Charter Jet One, you'll discover a new world of class, style and comfort. Fly charter luxury private jets today and find out what you're missing; a Miami charter jet is a phone call away!
Miami Charter Jet One
2800 Biscayne Boulevard, Miami, Florida 33137
Toll Free 844-CJ1-0555 | Direct: 212 279-1095 | Text : 212 279-1095
Private Jet Charter Miami
When you fly with Charter Jet One, you gain access to hundreds of airports, private planes and elite customer service. We will take you to your desired destination in record time. Furthermore, you will enjoy an efficient and luxurious travel experience. Take a private jet to Miami and discover more reasons why our private jet charter Chicago services are so popular for high-profile individuals and the business community. Whether you are in the market for a quick private jet to Miami, in a light jet aircraft, or require larger Boeing Business Jets (BBJs) for an ocean flight — Charter Jet One has you covered. Our Boeing Business Jets – or BBJs — are among the most high-class aircrafts for business travel.
Private Jet Miami and Miami Empty Leg Flights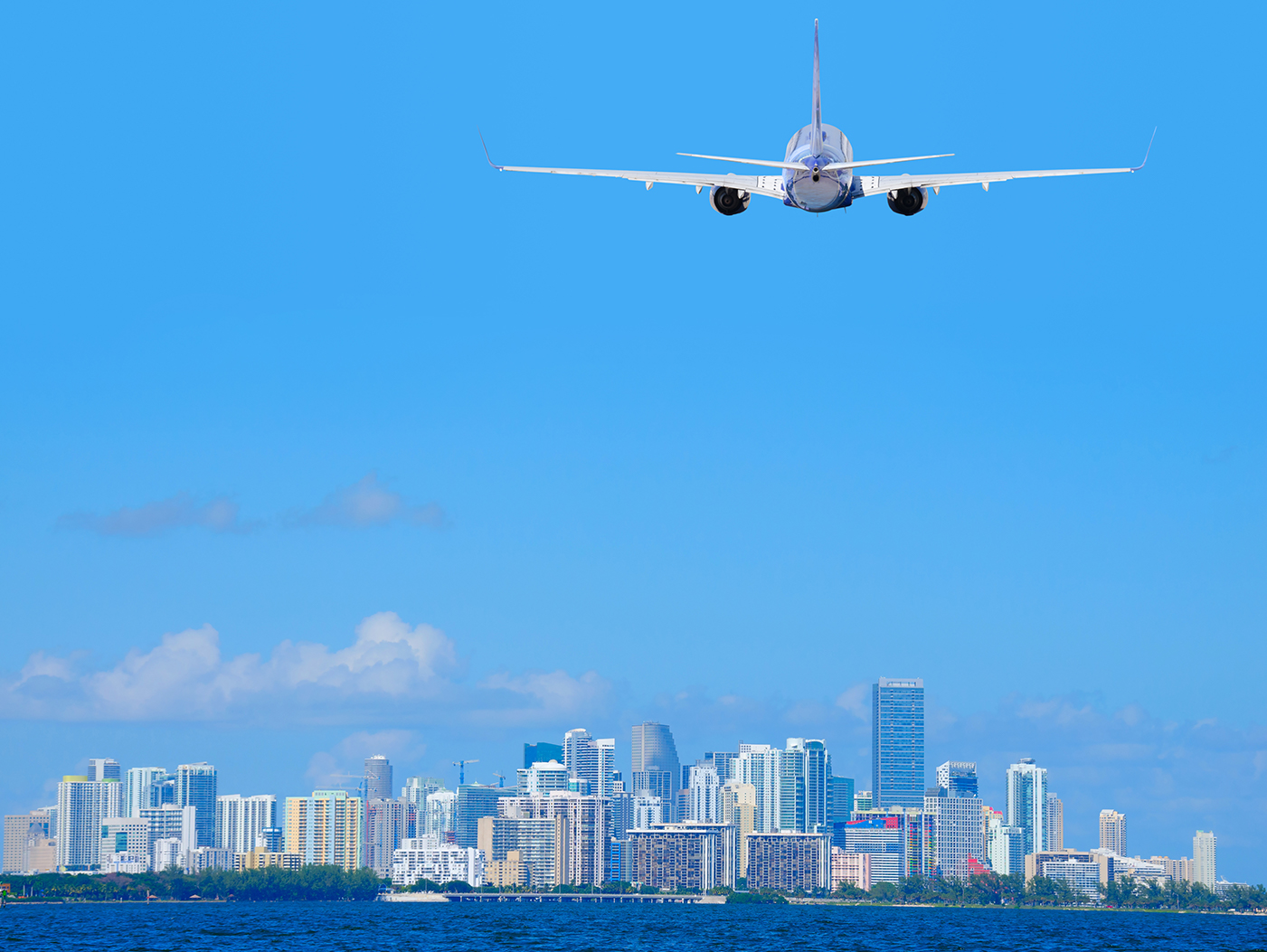 Take Advantage of empty leg Miami Charter Jet flights:
Repositioning empty leg: Let's say someone chartered a private jet to fly from Miami to New York City but the jet is currently parked in Dallas, TX. That private jet needs to fly from Dallas to Miami – and would fly empty.
Return empty leg: Imagine someone booked a one-way private jet trip from New York to Boston. That private jet needs to return back to Boston – and would fly empty.
Where do empty leg flights fly?
Empty leg flight itineraries are worldwide. With Charter Jet One you can find empty legs throughout the United States, Canada, Caribbean and Europe. These prices are for the entire jet so you can bring as many passengers as the jet can seat!
Contact Us to Book a Private Jet to Miami
When you book a private jet to Miami with Charter Jet One, you can skip the hassles and headaches of commercial luxury airlines. Don't put up with the hassle of extended travel time, such as vehicle parking, unexpected layovers, lengthy check-ins, long security lines, and misplaced luggage. Choose our Miami charter jet services to take you where you need to go. Are you ready to travel with style, confidence and decadence?