Whether you're headed to Aspen for world-class skiing or for a business meeting, you will not be disappointed. The small Victorian mining town is now a magnificent resort destination boasting four ski mountains, award-winning dining and lodging, premier shopping, and an abundance of cultural activities. Due to its remote location, flying privately to Aspen is not only the easiest way of getting there, but the most luxurious. Contact us if you would like assistance booking your Aspen airport private jet transportation—we are happy to help ensure your trip is convenient and enjoyable.
Check out the below list of popular private airports before booking your next Aspen airport private jet experience:

Aspen Private Airport List (Regional)
| | |
| --- | --- |
| Airport | City |
| Aspen-Pitkin County Airport | Aspen |
| Glenwood Springs Airport | Glenwood Springs |
| Lake County Airport | Leadville |
Private Jet Airport Aspen Directory (Regional)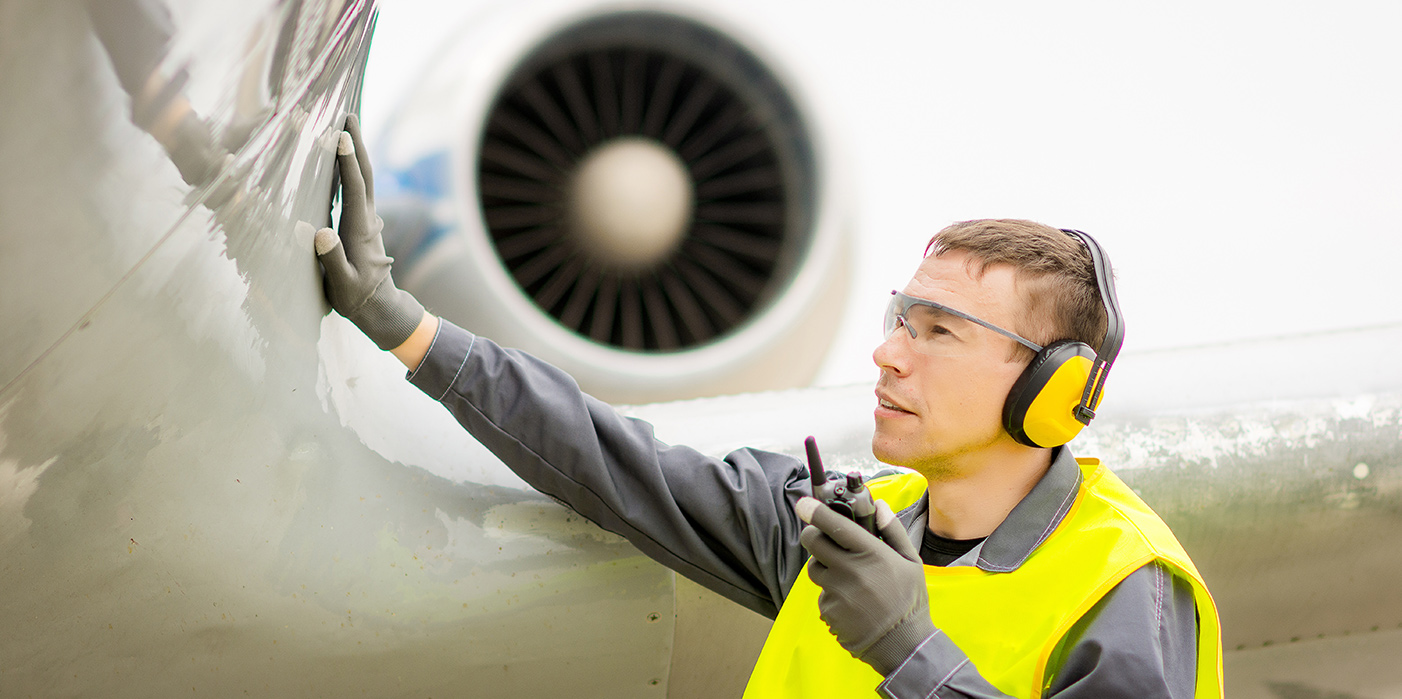 Aspen-Pitkin County Airport
Glenwood Springs Municipal Airport
Lake County Airport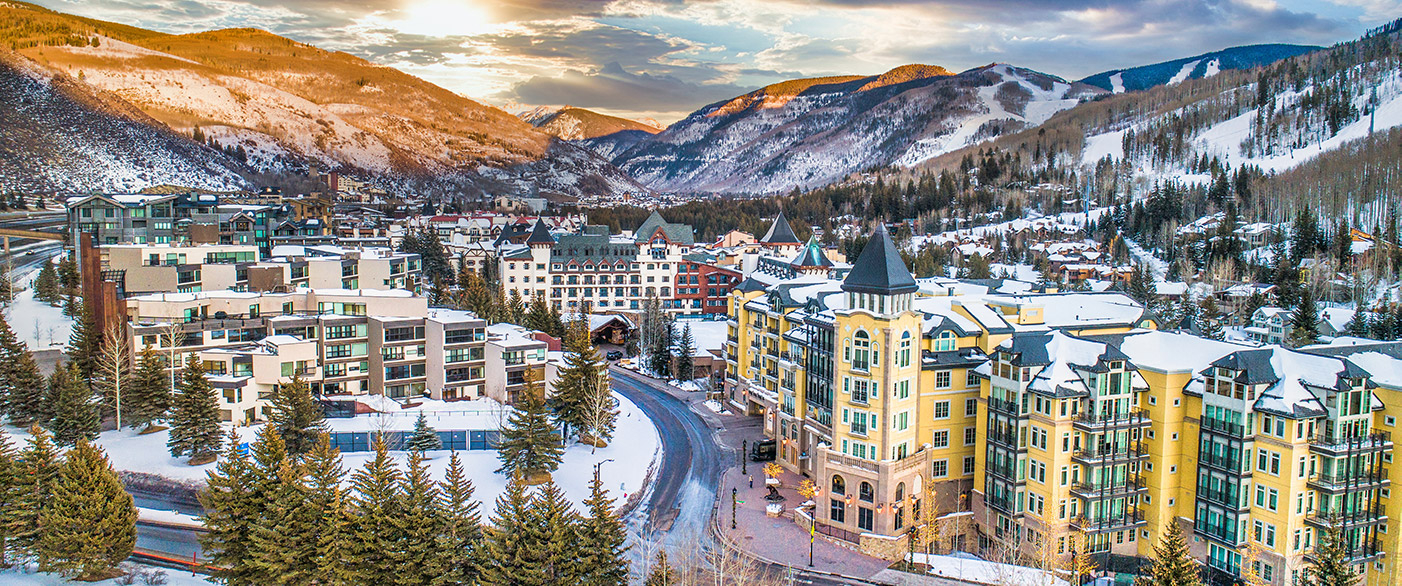 Experience Luxury in an Aspen Private Jet Airport
If you're looking to find an Aspen airport private jet, contact our travel concierge team for more information. Charter Jet One offers private jet services so you can skip the hassles and headaches of commercial airline travel and get to your destination faster.
Book Your Aspen Flight Today
If you want to stop in Denver on your way to Aspen for a delicious meal at one of their award-winning restaurants or just to see a few sights, we can help you book a private flight to the FBO, Signature Flight Support at Denver International Airport. Signature Flight Support DEN (KDEN, DEN) is open 24 hours a day, seven days a week and has six runways in total. In fact, it has one 16,000 foot runway that is the longest public use runway in the country. KDEN at Denver International Airport has been the recipient of numerous awards over the years.
Request a charter jet quote if you want to stop in Denver on your way to Aspen—we are happy to help you arrange your round-trip flights. The flight time from Denver to Aspen is only about an hour and we guarantee you will spend it relaxing and enjoying the luxuries of your private jet experience. Be sure to follow our blog to learn more about our favorite FBOs.