Planning for holiday travel can be a huge hassle. Booking the right flight, navigating airport terminals, and getting squeezed into an uncomfortable plane seat is not what we look forward to leading up to holiday vacations. Luckily, all the inconvenience can be avoided by booking a holiday charter flight with Charter Jet One. This year, flying private is a great way to celebrate safely and luxuriously. Let the merriment begin at takeoff this holiday season.
Holiday Charter Flights Make the Most of Holiday Travel
Make the most out of this holiday season by celebrating in the sky. For those looking to enjoy their vacation from beginning to end, consider flying private. With amazing amenities and service, you won't have to dread getting on a packed plane for the holidays this year. Boarding a charter jet for your trip allows for maximum privacy and efficiency while traveling.
Many people are stressing about how to plan for this holiday season. Make family time, gift giving, and celebrating, the top priority this year — instead of worrying about booking commercial flight tickets. With the ability to arrange flights with only four hours' notice, travelers can easily adjust their plans as necessary in the weeks leading up to a trip. Being able to take the difficult decisions out of traveling will put everyone at ease by booking a holiday charter flight.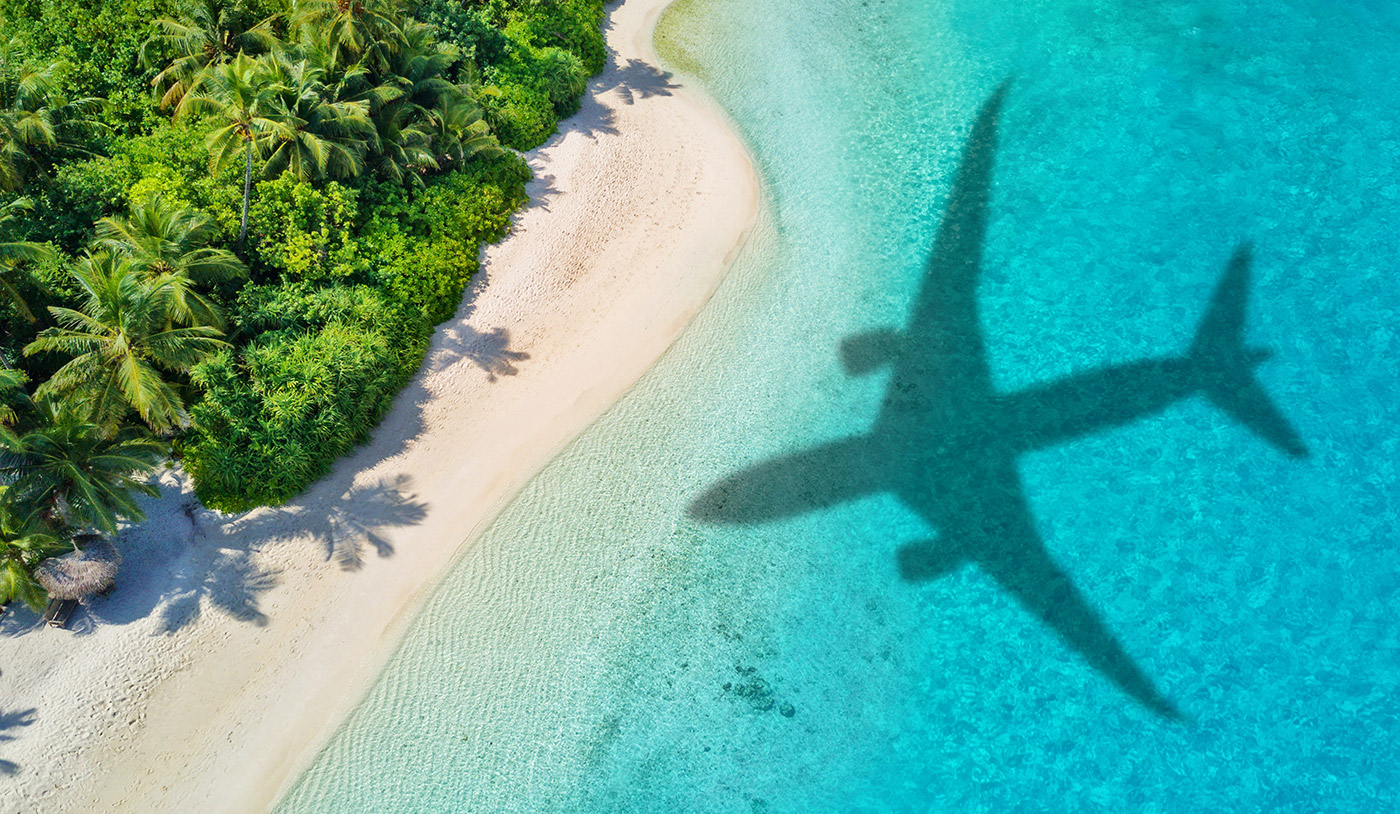 Creating the Best Travel Experience
Nothing says relaxing like a luxury jet rental. With holiday charter flights, you can start your vacation before arriving at the destination. Sit back with your loved ones in super comfortable seats, while getting amazing service, and privacy. Guests can create the best travel experience for themselves – being able to relax, stretch out, and enjoy a meal while in the sky will transform anyone's opinion about flying.
The holidays are all the more reason to opt for a special in-flight experience. Instead of having to serve hundreds of travelers, Charter Jet One attendants are able to focus on you and your loved ones. Attendants can provide more personalized service and excellent in-flight food and drinks. Let the holiday cheer begin early this season.
Avoiding the Airport Terminal
The best part about holiday charter flights? Avoiding the packed airport terminals around the holidays. With everyone traveling at the same time, it can be especially difficult to find the perfect flight online. Then, once you arrive at the airport, the lines are huge and waiting areas are packed. There's a better chance of delays with unpredictable weather, and you will likely have to sit in the airport for hours before your plane arrives.
Chances are, you won't be enjoying your time off when you're dragging bulky luggage around a massive terminal. Most people are fed up with the whole experience before takeoff. By the time you arrive at your destination, you are likely to be exhausted and cranky after a full day of stressful travel. This holiday season avoid the craziness by booking a charter flight, you'll be able to get right on your jet, without waiting around at the airport for hours.
Sitting Back and Relaxing
Everyone knows that the worst part about flying is the small, uncomfortable seats in the plane and airport. Most people have to spend hours sitting in the small seats waiting at the gate. Then after a quick stretch, you get ready for a long, flight in a small commercial plane seat. After so much time feeling cramped, it's pretty hard to get into the holiday spirit.
Luckily, the seats provided on holiday charter flights are extremely comfortable, with more freedom to move around the cabin and enjoy the flight. Instead of starting a vacation off with back pain, enjoy the comfort that private travel has to offer. You can sit back and watch a movie, enjoy a meal, or even get some work done in the sky.
Making Holiday Travel Safer
Safely traveling for the holidays is top priority for everyone this year. Fortunately, flying private is a safer travel option throughout COVID-19. Safety is the top priority for all flights. Plus, with less flyers per plane, travelers don't have to risk being packed into a commercial airline cabin during these less predictable times.
Choosing Charter Jet One for your holiday traveling means being able to truly social distance before boarding and while you're in the air. With no crowded cabins, and the ability to have more control over your comfort, those who are nervous about flying can be more at ease on a charter flight. The low-capacity cabins are clean, and much safer than other means of travel during the holidays.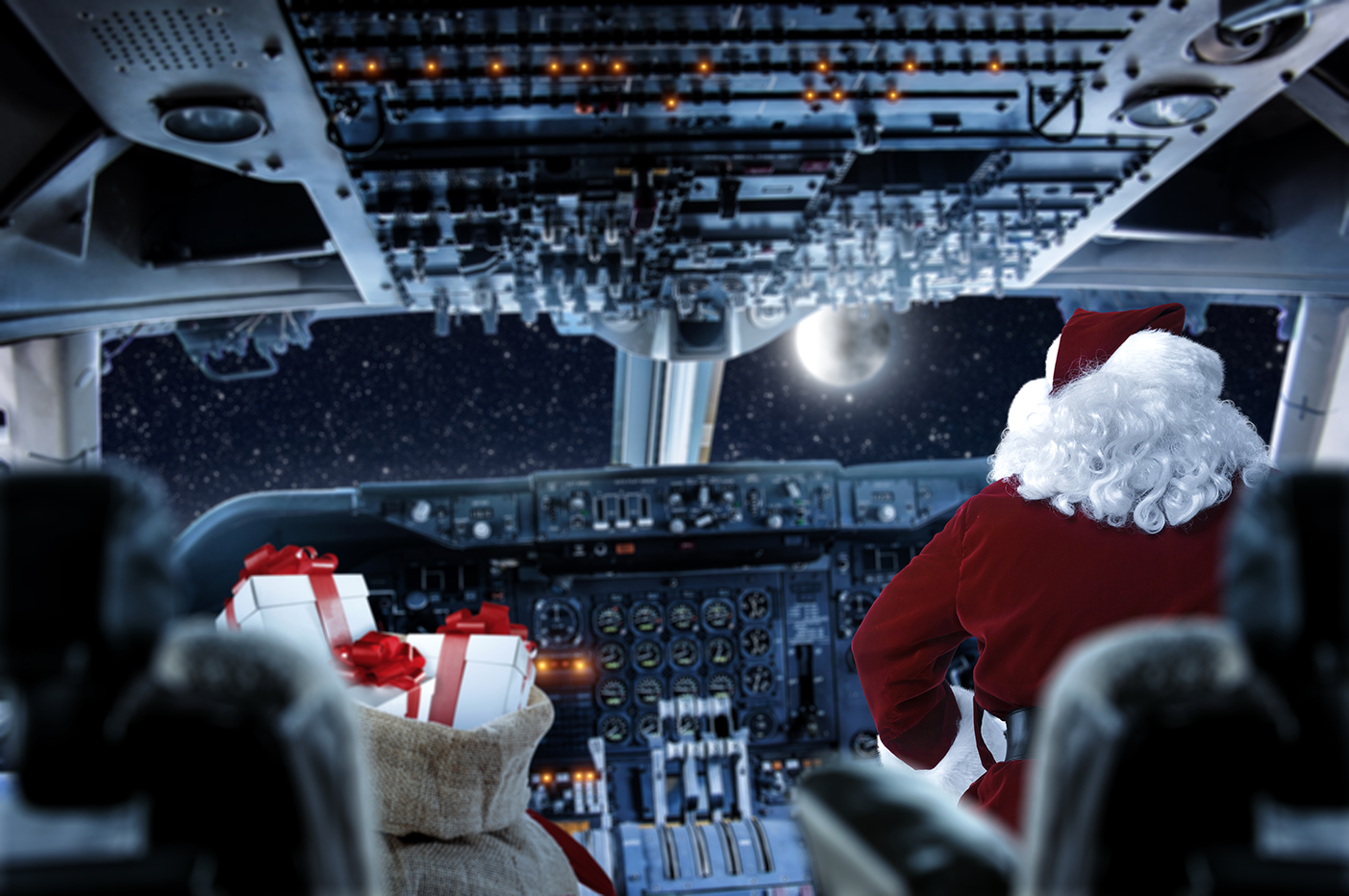 Getting Where You Need to Go Faster
Booking a holiday charter flights means less waiting around. Less lines, and less waiting for tickets, security, boarding, and delayed planes. Private Flyers simply need to arrive on time and enjoy their trip. With access to executive airports, Charter Jet One flights can get you closer to your destination more efficiently than any commercial airport.
After landing, passengers are often closer to starting the next part of their vacation. That's because will more access to airports across the world, private flyers don't have to drive all the way from a commercial airport. Guests are able to enjoy their flight the entire way, and often avoid highway traffic after they get in a car.
Start Planning Your Holiday Travel Today
If you're looking for a safe, private, and luxurious means to travel this holiday season, consider a charter jet. Charter Jet One offers unprecedented convenience and efficiency; there has never been a better time to book a private flight for the holidays. See how you can create an amazing flying experience for the holidays by learning more about Charter Jet One.
Interested in making a reservation? Request a quote today.