Successful and growing companies are always seizing new opportunities to expand their business and operations. Securing these opportunities can be difficult without a private business jet charter. These jets allow for C-suite executives and employees to travel in the most time-efficient way. Traveling in a jet charter around the USA in the blink of an eye or on a private international flight faster than any commercial airline. 
CEO Private Jet: Advantages of Business Jet Charters
Business jet charters are aircraft specifically designed to meet the needs of business travelers. These planes have spaces for meetings and private suites to ensure team members stay efficient and have a comfortable space. In addition to the ample space on board, maintaining enough storage space for luggage and any other cargo is necessary. These jets also speak to the status symbol of the company and its overall success.
Why CEOs choose Business Jet Charters
CEOs are tasked with making many decisions throughout the day and need to make sure each enables forward momentum for the company. Choosing a business jet charter is an easy choice to allow the business to remain competitive, have an efficient schedule, and promote productivity. Find out why CEO private jet charters can benefit your company below.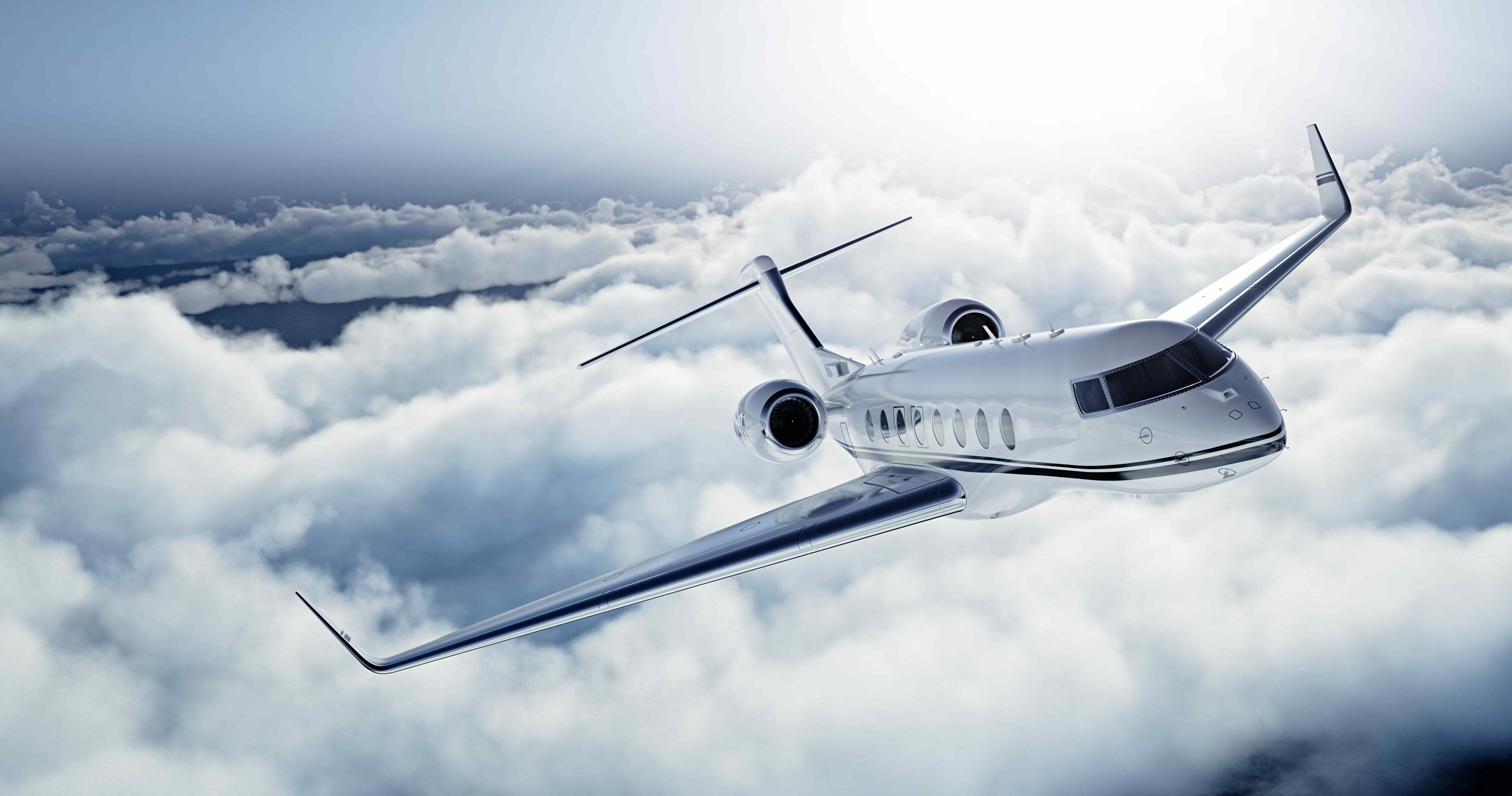 Advantages of a CEO Private Jet Charter
Ready at a Moment's Notice
C-suite executives have obligations and responsibilities that keep them busy and engaged with the business. This can create hectic schedules that are constantly changing. Private charters are flexible, and you can schedule the flight and be in the air in as little as four hours. A time frame like this is much easier to manage than any other way of flying and causes the least amount of disruption and stress.
Private Spaces
Private luxury jet charters provide enough space to be comfortable and relax during your flight, with the ability to customize your seating and separate workspaces to proceed with the tasks of the day. You can find conference rooms to sit a whole team of executives or private spaces to stay focused and be free of distractions. The flow of work can be uninterrupted and cause the least amount of friction.
Status and Prestige
An element of flying private is the perceptions of success and prosperity. Others may view this travel as a luxury and a sign of the company managing its relationships professionally. This will draw even more attention and respect with the possibility of acquiring more clients who seek to work with a company that is smart with its time and money. The attention and recognition can also draw in more talent with the added benefit of comfortable travel.
Personalized Service
The crew on your private flight will be there to personalize your services so you feel comfortable. You can choose from a variety of food and beverages as well as amenities and services. These provide you with whatever you may need for your time in the air. There are services for casual flights as well as corporate concierge services to ensure the highest quality. The course of the flight can be tailored such that it is as close to your destination as possible, landing at private spaces and airfields, to help with busy schedules.
New Opportunities
Flying private opens many new doors in the business world. Many other C-suite executives fly private and thus establishing a network among these executives due to similar business operations. The ability to fly private also allows for a team to reach a client quicker and be there in person to greet at any location. C-suite executives can also fly with clients to get acclimated and start to build a relationship.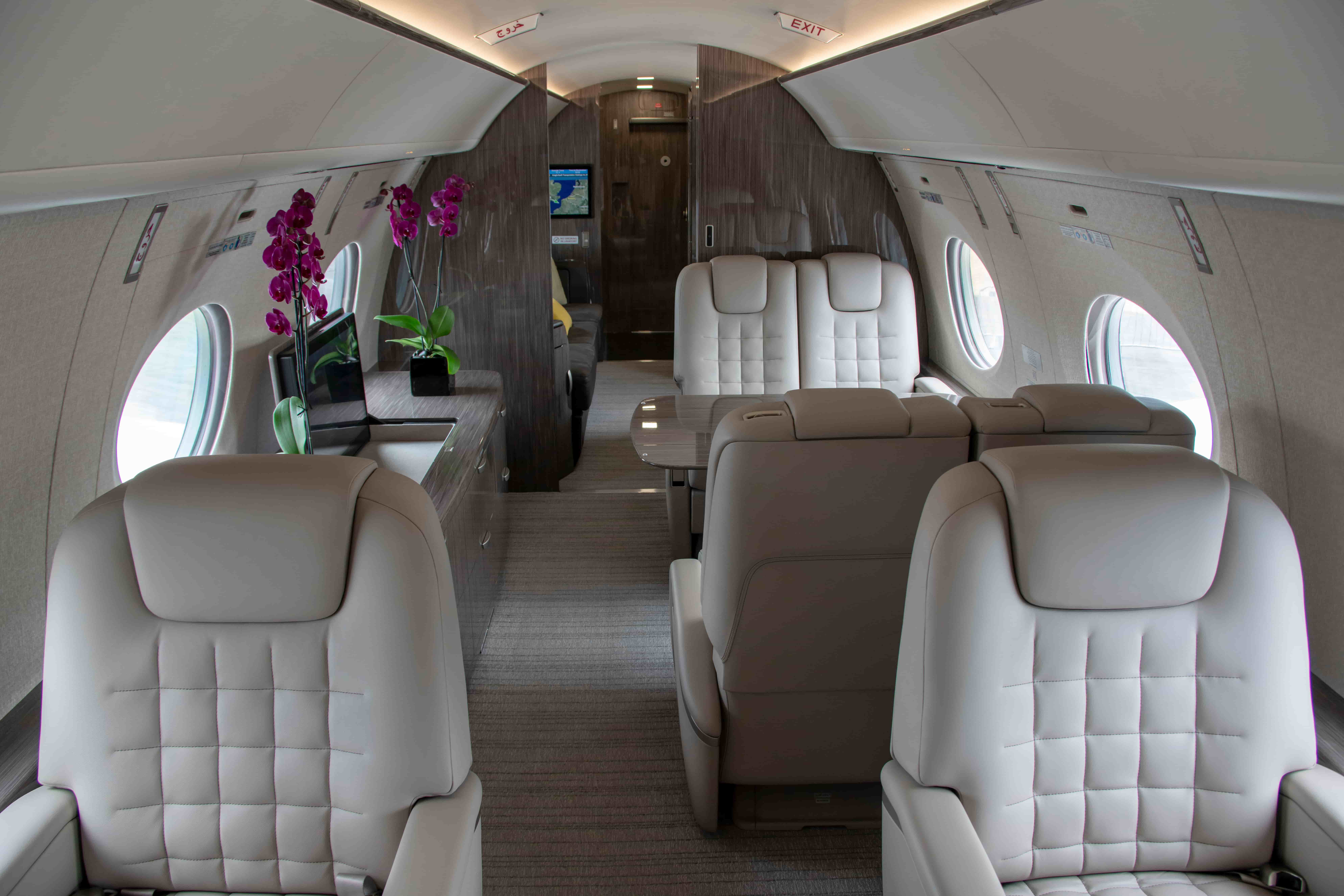 Advantages of Business Jet Charter for Employees
Timely Schedules
Flying out a team of employees can be a stressful task to organize. Flying a business jet charter alleviates the hassle. As mentioned earlier, flights scheduled hours before takeoff ensures the team can reach their destination quickly with our fastest business jets. This ensures that your team can have more meetings around the country. It also increases the awareness of your company as they traverse new territory and opportunities.
Hasty Boarding Process
Boarding a private jet removes the stress of dealing with security and lines at the airport. Your team can park mere feet away from the plane and be up in the air in a matter of minutes. Luggage and cargo will be securely stowed and can be accessible during the flight. The same treatment is found on arrival at the destination, allowing your team to make tight schedules and remain professional.
Direct Line of Communication
Commercial business flights can be unreliable in terms of technological and communication ability. Reaching a team on a commercial flight can lead to a time delay from when information is sent and received, potentially leading to missed opportunities. Private charters for businesses have more technological capabilities and ensure a strong connection between the air and ground. You can rely on outstanding service and timely communications.
Security and Privacy
Business teams are constantly working, which means confidential and proprietary information may be discussed as teams are waiting in commercial airports for their flights. It is impossible to have full security and privacy when flying business as there can be eavesdropping. There is also a threat to the physical safety of employees. Private jets enable employees to speak freely and work more efficiently in a secure space.
Retreats and Bonding 
Teams work incredibly hard to ensure the success of the company and should be rewarded for their efforts. Private charters allow teams to fly to exclusive retreats to promote bonding and camaraderie. Improve further the quality of the work and happiness of your employees with a private charter. This can draw interest from other skilled employees to join your company and promote a healthy team-oriented culture at your workplace.
Conclusion: CEO Private Jet & Business Private Jet Are Your Top Choice 
Business is all about using your resources effectively and efficiently. Private jets offer the best of both worlds, they transport teams in the timeliest manner by catering to your schedule at a moment's notice while giving access to superior technology and comfort. C-suite executives can find these tools to open the door to new opportunities for the business. Private jets are exclusive and promote status and success, attracting the best talent and the most eager clients.
Find a great option for a business jet from Boeing.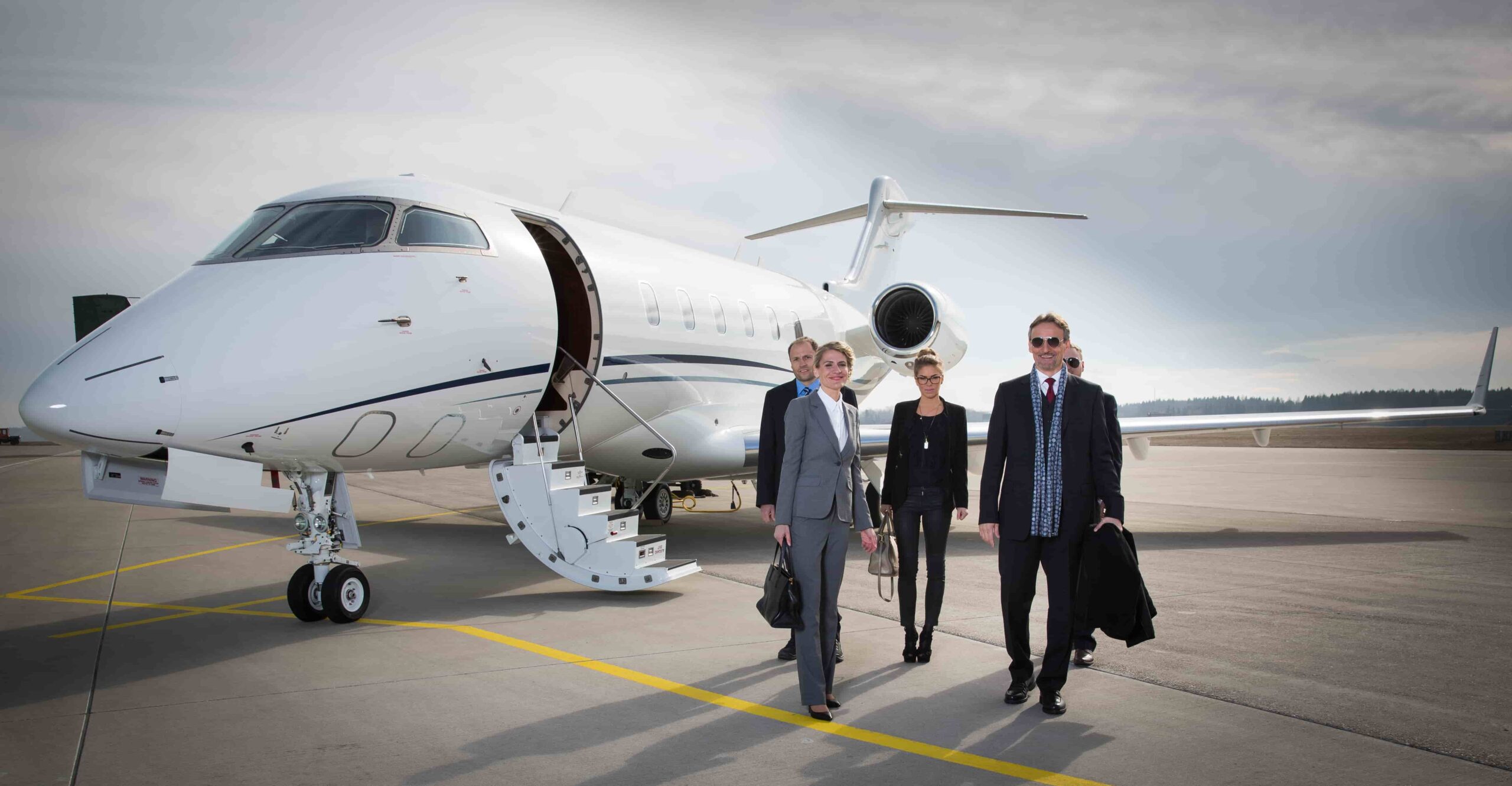 Why Charter Jet One is For You: CEO Private Jet and Business Charters
Organizing flights for C-suite executives or work teams can be a daunting task, but that can be alleviated by choosing to book with Charter Jet One. We have worked with clients with all kinds of business needs and ensure quality service. Choose to fly a private charter to help grow and maintain your business. View our charter aircraft options and learn more about Charter Jet One.  
At Charter Jet One, we focus on meeting the needs of our customers in a timely and professional manner. Trust us to schedule your next private business charter. Request a private jet charter quote today.