When you're heading to the airport and getting ready to travel anywhere in the United States, you may dread the flight ahead. Crowded airports, waiting in line for security, hours of sitting around and wasting time before boarding your plane. But, if you choose private jet charter service, you eliminate all of that inconvenience. Instead, you get a flying experience catered to you, your business, and those flying with you.
No matter where you're heading to in the United States, whether it's California or New York, a private jet charter service allows you to use your travel time in a way that's beneficial for you. We're explaining the benefits of using a private jet charter service for both business and leisure travelers flying domestically.
Benefits of Using Private Jet Charter Service for Businesspeople
If you're considering a charter jet USA service for , there are lots of benefits to contemplate. The bottom line is that booking a private jet for your employees and your company is a positive investment. Not only do you get precious time to work (otherwise lost while traveling), but you also create a team bonding experience like no other. Here are additional benefits for businesspeople when traveling on a private charter aircraft.
Don't Lose Hours of Valuable Time
As mentioned above, so much time is wasted by traveling. There's getting to the airport, waiting around in lines or lobbies before boarding, and the flight itself. Even on commercial planes with a WiFi connection, things rarely get accomplished in such a cramped and hectic environment.
But with a private jet charter service to anywhere in the United States, you gain back hours of productivity for you and your team. Not only do our jets come with onboard WiFi, but they also have plenty of space to spread out and concentrate on the task at hand. Even while you're in the air, travelers can complete that next big project or brainstorm what's next.
Reward your Hard-Working Employees with Comfort and Ease
Giving your hardworking team jet charter USA service gives them one of the best gifts possible. They don't have to stress about traveling; because everything is taken care of. They aren't crammed into an airplane with lots of other people; you give them the space to stretch and relax. By purchasing a private jet charter service for your team, you give them a luxurious, calming flying experience, and can even offer corporate concierge services. Talk about the perfect bonus.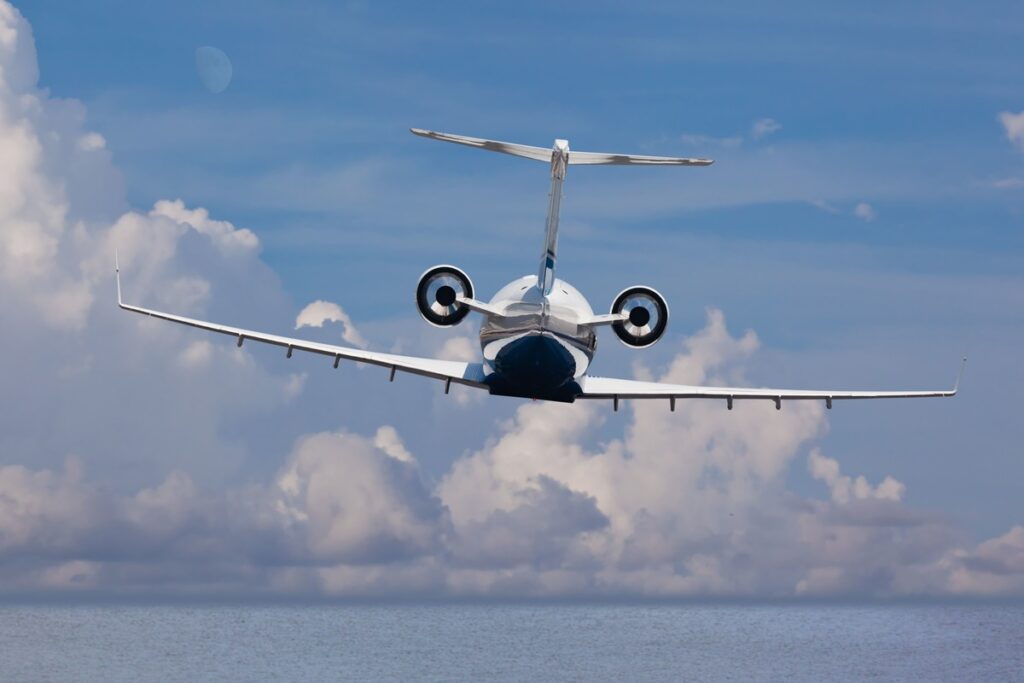 Don't Worry About Logistics for Every Individual
Especially if you're managing a large team, it can be a colossal headache planning the logistics for everyone traveling. You have to purchase tickets and make sure everyone gets there on time. It's even worse if you're all traveling from different locations. But with a private jet charter, all your employees l travel together in one private airplane. On top of that, we can take care of getting your employees safely to the airport. Everything is taken care of, making travel planning a breeze.
Team Building Exercises Are Even Better in the Air
If you're not planning to work during the entire jet charter USA trip, consider all the fun team-building activities you and your team can accomplish. How many companies can brag about how they did ice breakers while flying 500 miles per hour? Regardless, giving your team the room to breathe and connect with their coworkers in a private jet is both productive and inspiring. Your team will leave the aircraft feeling more connected and ready to get to work.
Benefits of Using Private Jet Charter Service for Families
Suppose you're considering using a jet charter USA experience for your family and loved ones. In that case, there are a lot of great benefits to private jet charter vacations. Overall, you'll be rewarded with a more relaxing travel experience and have more time to hang out with your family while starting your vacation even sooner. Here are our favorite benefits of using a private jet charter service for your family when flying domestically.
No More Headaches with Traveling
The same is true for your family and your coworkers; traveling together is stressful. Just because you're with your loved ones doesn't save you from the headaches of security lines and crowded places. In fact, it can be even more stressful as you try to cater to everyone having a fun and safe time. While using a jet charter USA flight, you won't have to worry about any of those pesky details. You get to fly privately with your family in a luxurious airplane.
Have Everything Taken Care of For You
When you travel with a family, you must plan out every last detail, especially with children. What time will you leave? When should you get there? How are you going to get there? All of these questions and more are left to you to decide. Luckily, you don't have to worry about anything with private jet charter flights. We can take care of it all for you. From traveling to the airport to putting your belongings on the airplane, we've got you covered.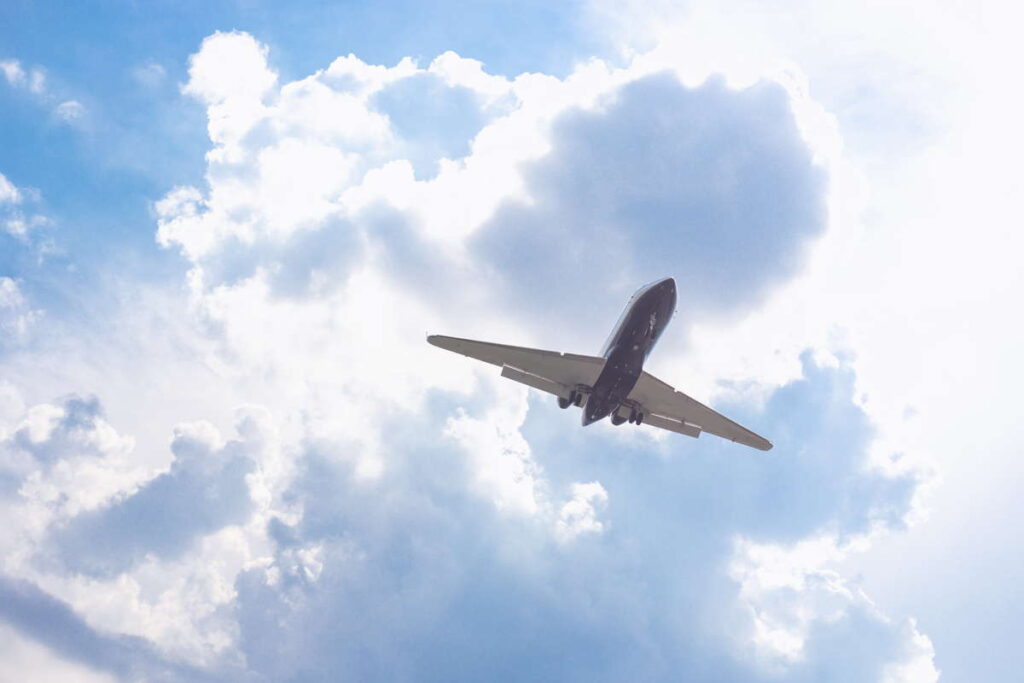 It's the Safest Flying Option Out There
Flying can often bring out a lot of worries and anxiety. You could catch a cold while traveling with a lot of people. You could arrive too late at the airport and miss your flight. Fortunately, safety is a significant benefit for those using private jet charters. Since everything is taken care of for you regarding planning, you can rest easy. During every step of traveling, you are taken care of. Plus, there are tons of safety precautions on the plane itself, ensuring you and your family have a good time.
More Time for Family Bonding
With private USA charters, you don't have to share a crowded airplane, pressed right up against other people. Frequently, you don't even sit with your family on a flight. But with a private charter jet, you will only be with your family in a spacious and comfortable plane. Only you and your family get to experience the plush chairs and unmatched amenities. That means more time for laughter, getting excited about what's to come, and even playing games as you pass the time. As soon as you step foot on our flight, your vacation begins.
Want to Experience Private Jet Charter Service for Domestic Flights?
At Charter Jet One, we love providing customers with luxurious, comfortable private jet charter services. Wherever your traveling plans take you in the United States, our top-of-the-line jets will get you there in style while you enjoy all the benefits we mentioned above. If you're ready to book your jet charter USA flight now, request a charter jet quote today.