If you're planning a private jet vacation around the world, it's both an exciting and daunting process. It's exhilarating to go to a new place to see new cultures and experiences, but stressful to prepare to fly with lots of other people, crammed into a small chair for hours on end. However, with private international flights, all the negatives of flying internationally go away. Not only do you get an entire aircraft for yourself and your passengers, but you get additional benefits such as increased security, better food, and high-quality amenities. We're discussing why private flying is especially beneficial when traveling internationally in the blog below.
Worry Less and Enjoy the Flight More: Increased Security
For some, flying can be a stressful and scary situation. While airports and their staff are there to keep you safe, flying can be inherently anxiety-filled. Luckily, private jet international flights have increased security that flying on a public plane does not have. Not only do you have designated staff working on only your flight, which means more focus for you and your family, but you also have to go through fewer crowds to get to your flight. Overall, it's a more secure experience.
More Space to Spread Out
The worst part of flying internationally on a commercial plane is the crowded aircrafts. You have very little room to stretch and spread out, making it almost impossible to sleep or relax. With private international flights, you don't have to worry about that. You have the entire plane to yourself and your passengers, meaning there is plenty of space to get comfortable and avoid claustrophobic situations.
Don't Waste Hours Doing Nothing
Your travel time can really add up when you're flying across the globe. On a commercial flight, that time is soaked up trying to relax and sleep or just entertaining yourself with what's at your disposal. That is not the case with private international flights. Thanks to the personal space you and your passengers have, the hours you spend flying don't have to be wasted.
If you're flying on a business trip, spend that time working on your latest project or catching up on assignments you've fallen behind on. Did we mention our planes have on-board WiFi for you to enjoy? If you're with your family, you and your loved ones can spend more time together. That could mean watching your favorite movie or playing a game. The vacation starts as soon as you head out the door.
Catch Some Shut-Eye Before You Land
If you struggle to fall asleep during international travel, you're not alone. It can be challenging to get some much-needed rest during long flights with so many other people on the board stirring and not enough room to stretch out and enjoy yourself. Since our international charter flights are private and come with tons of personal space to use for your comfort, falling asleep is much easier. You control the noise, the light, and the time spent sleeping. Our comfortable and relaxing interiors mean you'll be well-rested before landing.
Feel at Home: Showers and Beds
Depending on which airplane you pick for your private jet international flight, you'll have an extensive range of amenities to enjoy. From full bedrooms to bathrooms complete with showers, flying in comfort and style has never been easier. You and your passengers can enjoy the comfort of home while flying miles above the ground. You can be freshly showered and fully rested when you land. That level of comfort and care is not the case on a commercial flight.
Every Location is Available for You and Your Passengers
When booking international flights through commercial airlines, there's often not the perfect flight you're looking for at the right time. After all, they have to schedule flights based on demand and availability of their workers. With private jet international flights, as long as the destination you're flying to is available on our roster, then you don't have to worry about the time of the flight. Our flight concierge services cater to your schedule and get you where you want to go, when you want to be there.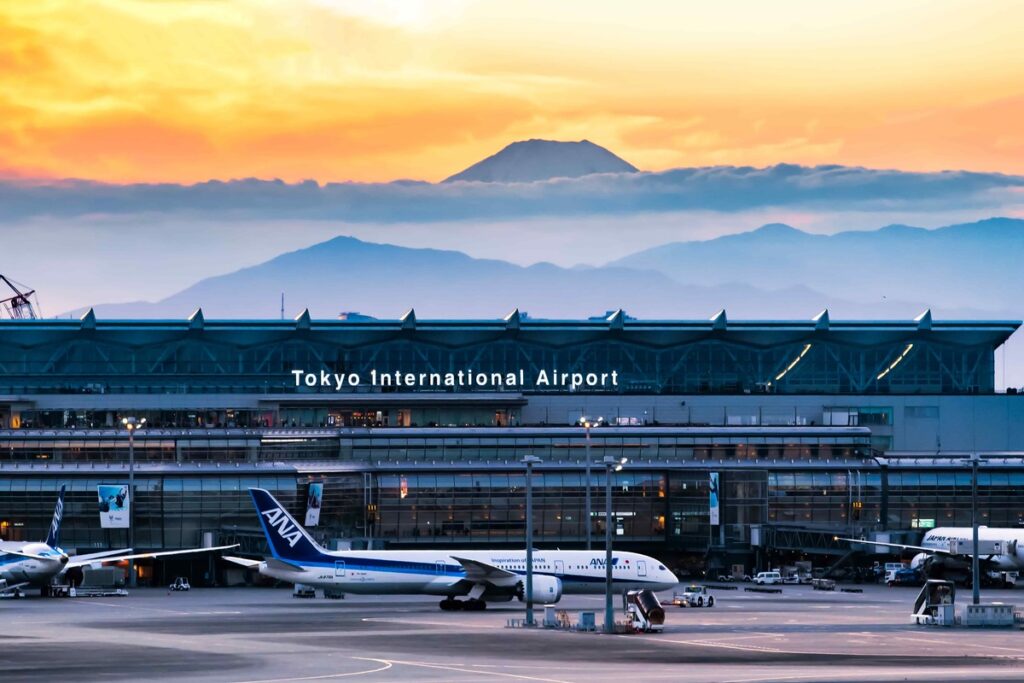 Kick Back and Relax; All Details Are Taken Care of For You
Especially on extremely long flights worldwide, you have to plan so many meticulous details. From finding the best price on a costly flight, to making sure you have the correct currency ready to go, it's so much to keep up with. Our international charter flights take care of as many details as possible for you. Our security, ground transportation, and flight plans allow more time to relax and get excited for the trip to come, versus worrying about what steps you might have skipped while heading to the airport.
Better Food and Drinks
It's rare that when you're flying internationally that you receive a delicious, restaurant-quality meal. That is not the case with our private international flights. Our meals are cooked and prepared fresh for you and your passengers. During a long flight to your destination, you'll enjoy the food and be ready to start your vacation once you arrive.
Less Connecting Flights with Private International Direct Flight Paths
Often when it comes to international travel, the only way to get to the country you want to travel to is by flying through connecting flights. That means visiting random international airports for hours, wasting time waiting at unfamiliar airports, and an even longer journey for you and your exhausted passengers. With international charter flights, that doesn't have to be the case. Our jets can take you wherever you want to go via the most direct and efficient route.
Get There Faster with Quicker Flight Times
Speaking of speed, private jet international flights generally have a faster travel time. Why is this? First of all, the aircrafts available on our private jet charter fleet are at various speeds, power, and function. That means they go above and beyond your traditional commercial airlines. In addition, you don't have to worry about the cumbersome boarding and baggage process for public flights. You save precious minutes, even hours, when it comes to your global travels.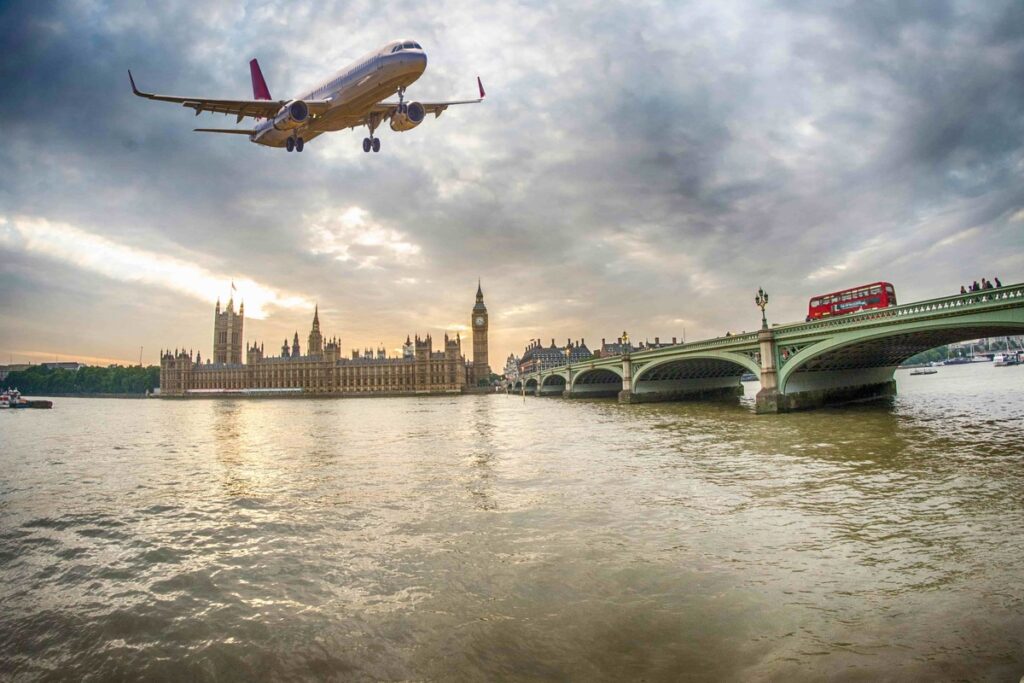 Private International Flight: The Best Way to Fly Internationally
Flying internationally doesn't have to be draining and stressful. Thanks to international charter flights, you avoid all the negatives of flying internationally and instead get to enjoy the journey. No more being cramped in an airplane with tons of other people. Enjoy your personal space, and get yourself ready for the adventure ahead.
Consider booking a private jet international flight if you're planning an international getaway soon. You and your passengers will get to enjoy all of the incredible benefits listed above while flying on a stylish and comfortable business jet. Request a private jet travel quote today if you're ready to invest in yourself and your future travels.