Whether you're looking to run a marathon, watch a baseball game, or walk historic cobblestone streets, Boston, Massachusetts should be your next destination. Boston has history and culture to explore at every corner. Enjoy one of the oldest cities in the United States while watching one of the oldest pastimes of baseball at Fenway Park. The city also boasts some of the most prestigious universities in the country with Harvard and MIT. Use a Boston private jet airport for your trip.
Explore the United States with Charter Jet One through our jet charter USA service.
Private Airports Near Boston
Flying charter to private airports near Boston helps alleviate the stress of flying through a commercial airport. Whether you're traveling for business or leisure, being able to fly with a flexible schedule with high-end accommodations helps ensure work can be effectively completed or enjoy a relaxed start to a well-earned vacation.
Check out the list below of popular Boston private airports before booking your next flight to this New England city.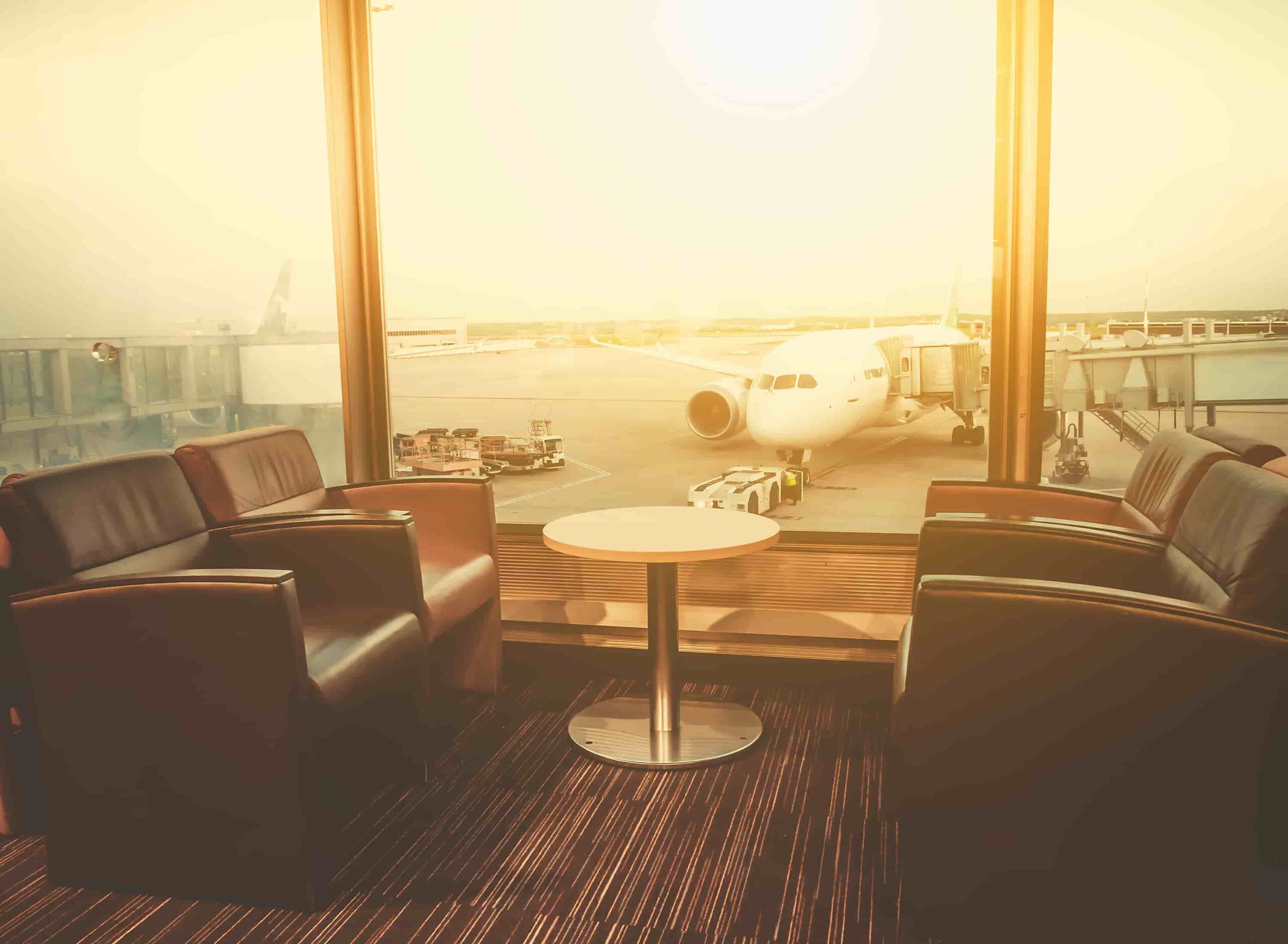 Boston Private Jet Airport List (Regional)
Boston Private Airports Directory
Boston Logan International Airport
Norwood Memorial Airport
Laurence G. Hanscom Field
Beverly Regional Airport
Manchester-Boston Regional Airport
Worcester Regional Airport
Make the Most of Your Trip to Boston
Some of our favorite places to visit:
Boston Harbor
For great views of the city skyline, walk along the Boston Waterfront. You can find restaurants serving the freshest lobster to take part in the seafood culture in Boston. Try a lobster roll or Massachusetts oysters while passing parks and museums. A Boston private airport can feed your desire for some of the best seafood at your convenience. The best way to view the harbor is by boat, so try scheduling a tour or renting a boat to view the city as many did during the colonial period.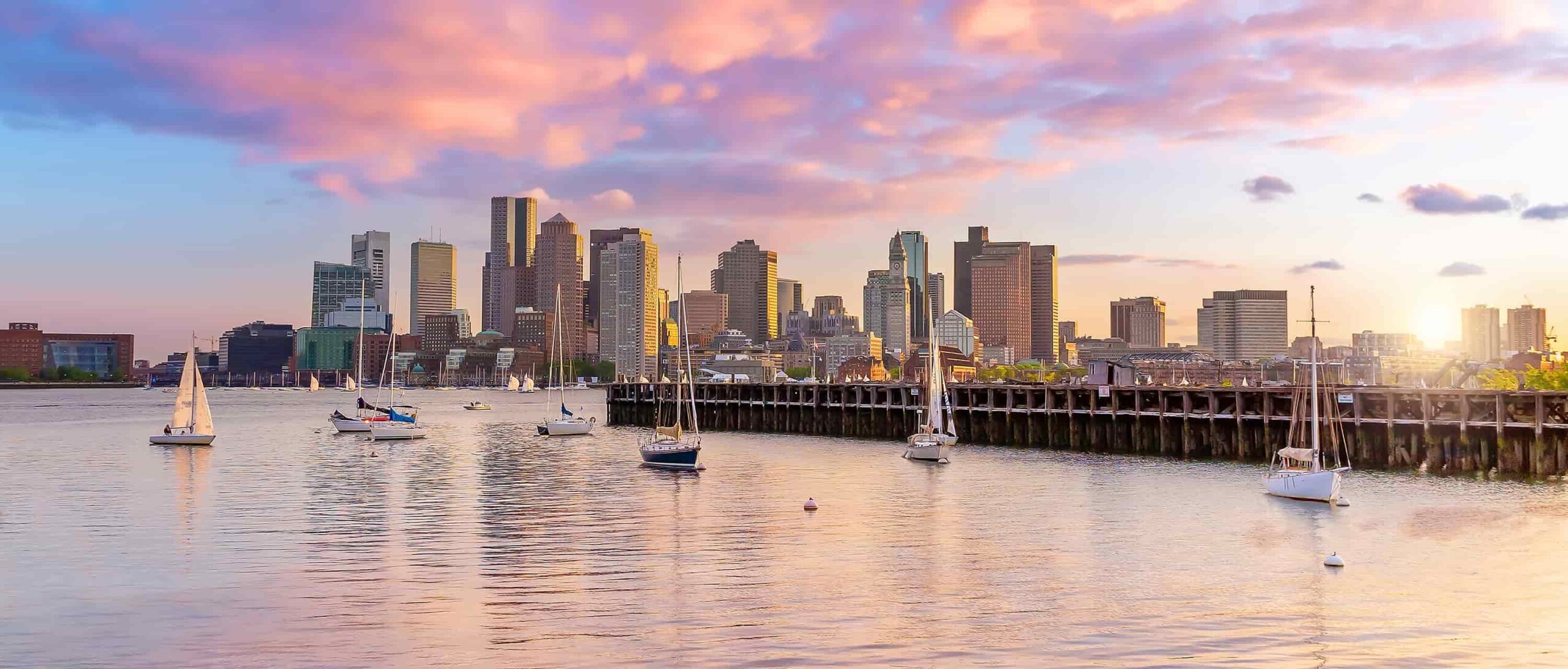 Beacon Hill & Boston Common
For those looking to experience a colonial city, Beacon Hill offers Victorian brick homes with narrow cobbled streets. Old Town Trolley tours will allow you to see all of the areas and provide history and background to important sites. Acorn street is one of the most photographed streets in the country, and for good reason. The street takes you back in time with its cobblestone street and surrounding brick homes.
Right next to Beacon Hill, you can find Boston Common. The 50-acre park dates back to 1634 and is the oldest city park in the United States. Some of America's famous artists and poets are buried near the park, like Samuel Sprague, a poet who participated in the Boston Tea Party. There are many monuments and historic markers to explore in the park that bring more insight into the past of the country.
Cambridge
Located a short distance from downtown is Cambridge, the home to the world-famous Harvard University and Massachusetts Institute of Technology. Harvard hosts many impressive museums, like the Peabody Museum of Archaeology and Ethnology and the Harvard Museum of Natural History. Walk around the campuses to marvel at the architecture and learn the history. The areas surrounding the universities have great shopping and attractions.
A Boston private airport will allow you to tour the schools if you are looking for a soon-to-be college student.
Fenway Park
Home to the Boston Red Sox, Fenway Park is a lively area with endless fun. There are numerous shops and restaurants to enjoy before or after a game to provide great memories of your time in Boston. You can find entertainment at any point in the day near Fenway Park. Enjoy a baseball game from inside the park or try your luck by trying to catch a ball that is launched out of the park. Private airports near Boston allow you to catch a game in person whenever you like.
The Freedom Trail
The Freedom Trail is a 2.5-mile walk through the city and many historic neighborhoods. The trail tells the story of the American Revolution and the role the city played. Along the way, you'll see sites like the Old State House, King's Chapel, Bunker Hill Monument, the home of Paul Revere, and many other historic landmarks. The trail culminates at the USS Constitution Museum in Charlestown.
Find a Boston Fixed-Base Operator
Boston is a great city to explore and private airports near Boston are the perfect way to spend as much time at your destination without the stress that comes with travel. A Boston private airport will let you arrive in the city at your leisure and allow you to have a flexible schedule during your stay.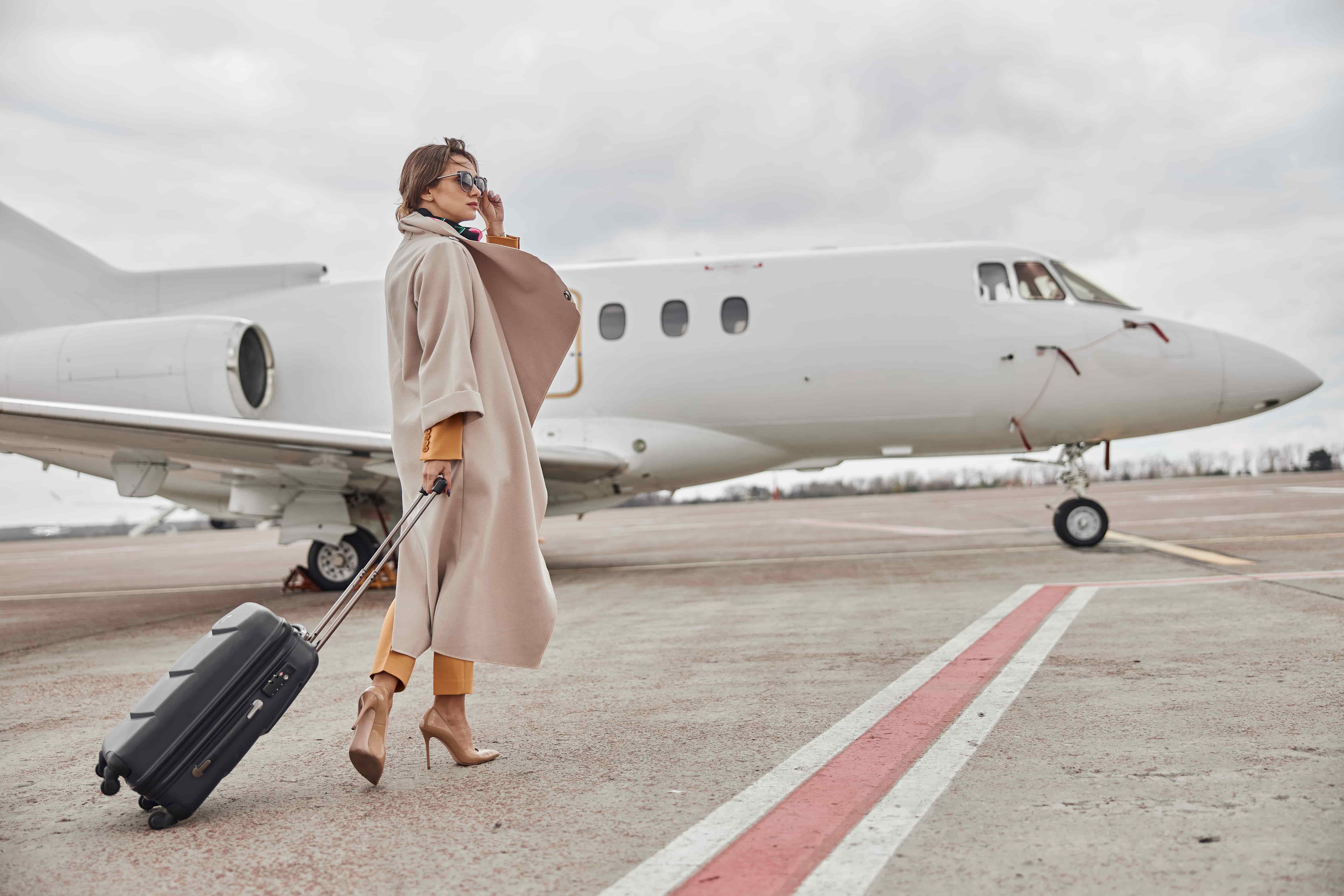 Your Boston Fixed-Base Operator Awaits: Book Your Flight Today
Charter Jet One is here to help make your travels as easy as possible. Learn about our private jet charter fleet and charter aircraft flights. We'll help you decide on private jet charter vs first class to meet your needs and provide luxury and style when you fly. We can also help you explore the world with a private international flight. Boston private airports enable you to explore the city with ease.
If you are ready to book your trip to a Boston private jet airport, contact Charter Jet One to receive a quote for private jet travel today.