For those looking to fly in the best new private jets, there are a few factors to consider. Looking at the size, efficiency, and accommodations is the first step. If you are interested in a charter flight for your next business trip, or exploring a new jet purchase, read on to see some of the best business jets 2021 has to offer.
Finding the Best New Private Jet
Whether you are looking to purchase a jet or charter a flight, we can find the best new private jet for your unique needs. Private flying offers the most security, convenience and luxury when traveling – allowing you to enjoy the ride without unnecessary interruption. With a private charter flight, you can have the plane of your choice waiting for you at the nearest airport. Flyers have the flexibility to change planes according to the party size, with limitless accommodation options. Charter Jet One also has an amazing selection of jets for purchase for those looking to buy their own plane.
Best Business Jets 2021
Making the decision for the best business jet can be difficult, with so many options for charter planes, we can help you find the perfect flight for your team or party. Business jets are ideal for medium size parties, we offer ideal accommodations for executive teams. Some of the best business jets are the Gulfstream 550 and the Embraer Legacy 500.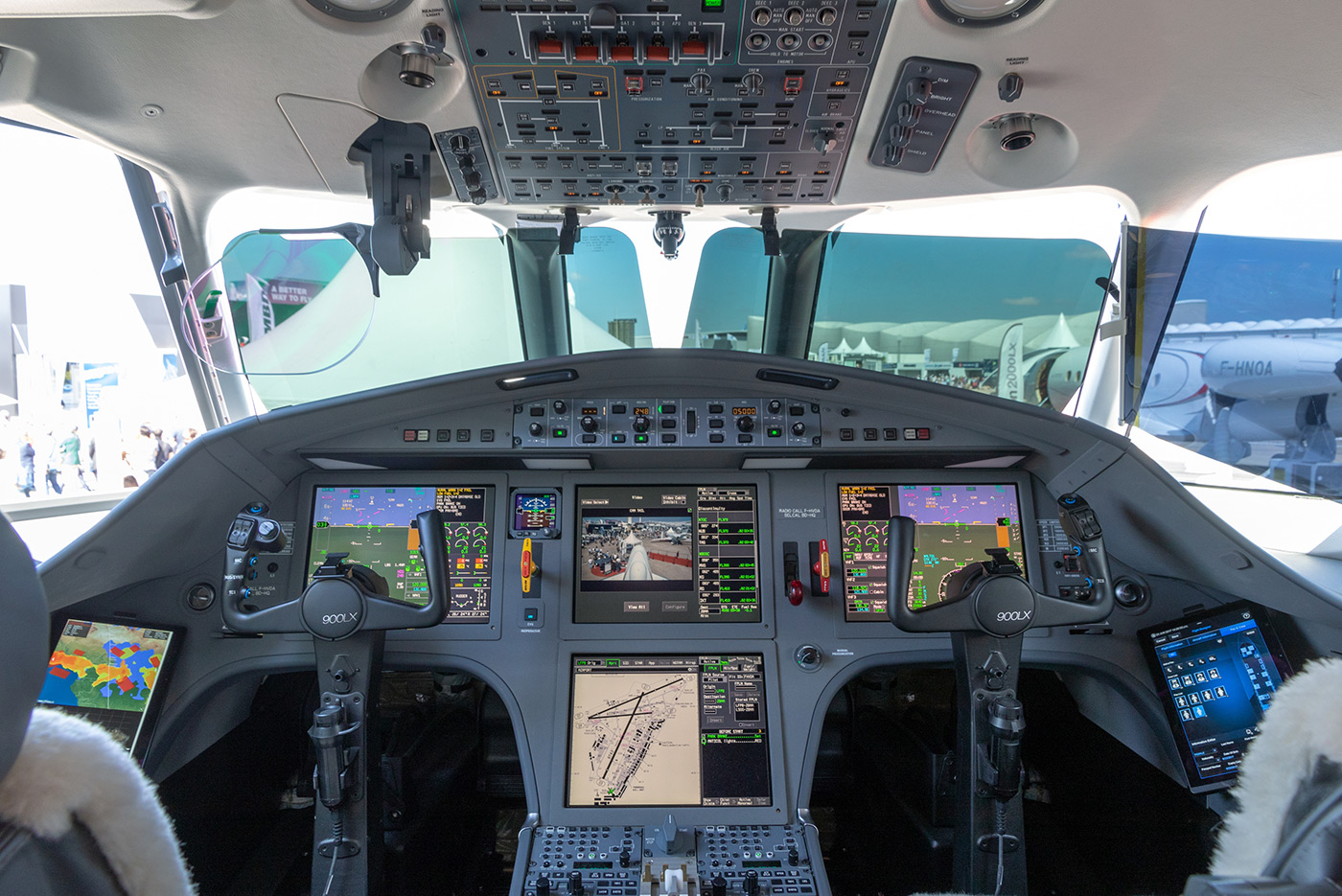 Gulfstream 550
For those seeking one the best business jet experiences, consider the Gulfstream 550. Seating up to 18 people, this is a great choice for business teams. It has ample room for on-flight meetings, and amazingly comfortable cabins for relaxing. Boasting the most thrust of any jet in its class, this plane has the power of two Rolls Royce engines. The Gulfstream 550 can fly up to 12 hours without needing to refuel, so you can fly non-stop to destinations all across the country.
Embraer Legacy 500
The Embraer Legacy 500 is another amazing jet for travelers. Its state of the art technology make it one of the best business jets 2021 has to offer. This plane seats up to 12 people, making it the perfect size for your business team or family travel. It has ample seating room and meeting space. Four pairs of facing chairs turn into fully flat beds, allowing flyers to get a full night's sleep or quick rest while in the sky.
Light Jets and Very Light Jets
Very Light and Light Jets offer the widest range of airport options for regional flyers because of their smaller size. It is a great value jet purchase for fast and comfortable travel. They're extremely comfortable for smaller parties. Their size and cost make it the perfect option for transporting executives and business teams around the country.  One of the best light jets is the Hawker 40XP.
Hawker 40XP
The Hawker 40XP is one of the fastest light jets in its class. It is perfect for shorter regional business flights. For teams that travel frequently, this is the perfect go-to plane for your flights around the country. The Hawker 40XP reaches a cruise speed of 450 knots, so it can get your team where they need to go quickly and efficiently.
Embraer Phenom 300
For those looking to purchase a jet, The Embraer Phenom 300 is another great option for small, fast flights around the country. It is considered the fastest and longest-range single-pilot aircraft in the world. Though it is small, it has great cabin space, and seats up to 11 people. For those looking to experience top-speed traveling, this is the plane for you.
Midsize Jets
A midsize jet is the choice of buyers looking for a spacious flight, with plenty of airport options. Larger executive teams will have all the amenities needed to have meals, rest, and hold meetings. It is the ideal transport for midsize parties seeking longer range flights. Some of the best midsize jets are the Cessna Citation XLS+ and the Bombardier Challenger 350.
Cessna Citation XLS+
The Cessna Citation XLS+ is one of the best-selling jets ever built. It has all the comforts of a midsize jet, but with the landing capabilities of a small jet. This combination makes it the best of both worlds for flyers looking for efficiency and luxury. It is perfect for people who travel often and want a consistently amazing experience.
Bombardier Challenger 350
The Bombardier Challenger 350 is a midsized jet with amazing range. With spacious, comfortable cabins, leading-edge technology, and newly derived engines, this plane is extremely popular among frequent flyers. It has unmatched value and efficiency, carrying up to eight passengers 3,200 nautical miles.
Jumbo Jets
Jumbo jets offer the most spacious cabins and a truly unique travel experience. Flyers have access to dining, offices, conference rooms, bedrooms, entertainment spaces, and more while traveling. It is the best option for larger parties and those looking for the height of luxury in the sky. These are popular among executive teams, athletic teams, and large group holidays. One of the best private jets for large parties is the Boeing 747.
Boeing 747
The Boeing 747 Is on the most popular Jumbo jets offered. It can seat over 50 business class chairs, and up to 500 people in total. This is the option for anyone looking to transport a large group of people luxuriously. Wedding parties, business teams, and other groups have access to an ideal flight experience in this amazing plane. People who want to forget that they are in the sky, Jumbo jets have unmatched space, and freedom to have large dinners, and hold meetings.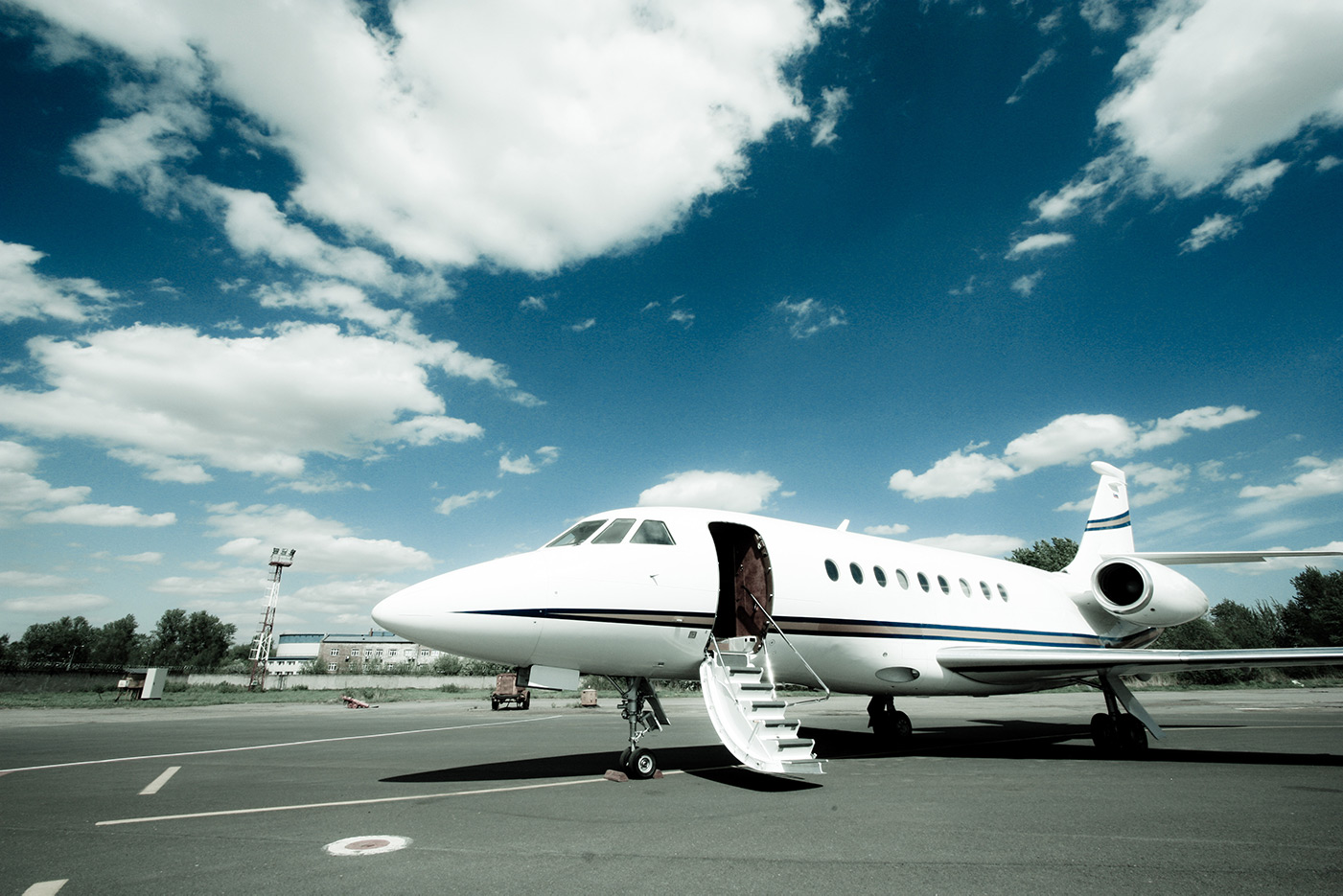 Purchasing the Best Business Jets 2021
Whether you are a flight enthusiast, or looking for the right business transportation, there are amazing flight options at Charter Jet One. We offer the best charter experience for those looking to rent a plane for travel. If you are interested in buying the best business jets 2021 has to offer, see some of our jets for purchase. With such an unpredictable year, flying privately ensures the safest, and most relaxing traveling experience for everyone.
Best New Private Jets for Charter Flights
Charter Jet One offers world-class jets for your travel needs. With so many options and amazing amenities, we can offer a lavishly efficient flight experience for executives and vacationers alike. Let us help you choose the perfect plane for your travel needs – we have the best new private jets for every trip.
Ready to start flying with Charter Jet One? Book a charter jet today.
Interested in learning more about our best new private jets? See our private jets for sale.