What are the benefits of owning a jet vs. charter flight services? While there are advantages to both options, the deciding factor most often comes down to cost. Many businesses that require frequent travel across the world are comparing the benefits of private jet charter vs. ownership. Some key components to consider include departure logistics, operational expenses, and maintenance costs. Here at Charter Jet One, our core business is charter jets; however, we also connect our clients to a growing database of private jets for sale.
In this article, we'll take a look at the costs and benefits associated with owning a jet vs. chartering a jet to help you make an informed decision.
Owning a Jet vs. Charter Flights
Decentralized Departure Logistics
If you require multiple jets departing from different locations on the same day, such as 3 regional headquarters, owning a jet may not a viable option compared to chartering a jet. Owning multiple private jets will increase your overhead costs and can also make the logistics of planning business trips much more complicated. Decentralized departures will surely ramp up your travel expenses when factoring in air travel time needed to travel to you from its place of origin (such as a hanger located far from some offices).
Empty Leg Flight Expenses
Another important consideration for owning a jet vs chartering a jet is the associated costs of empty leg flights. For example, if your team is heading to Los Angeles for 2 weeks, what happens to your flight crew? The pilots and flight staff will have to fly the aircraft back to its hanger location / place of origin without your team onboard. If you're unsure when you'll need to return, you may have to pay your flight crew for room and board and aircraft storage on top of their hourly rates (which will likely be more when retaining staff for extended work).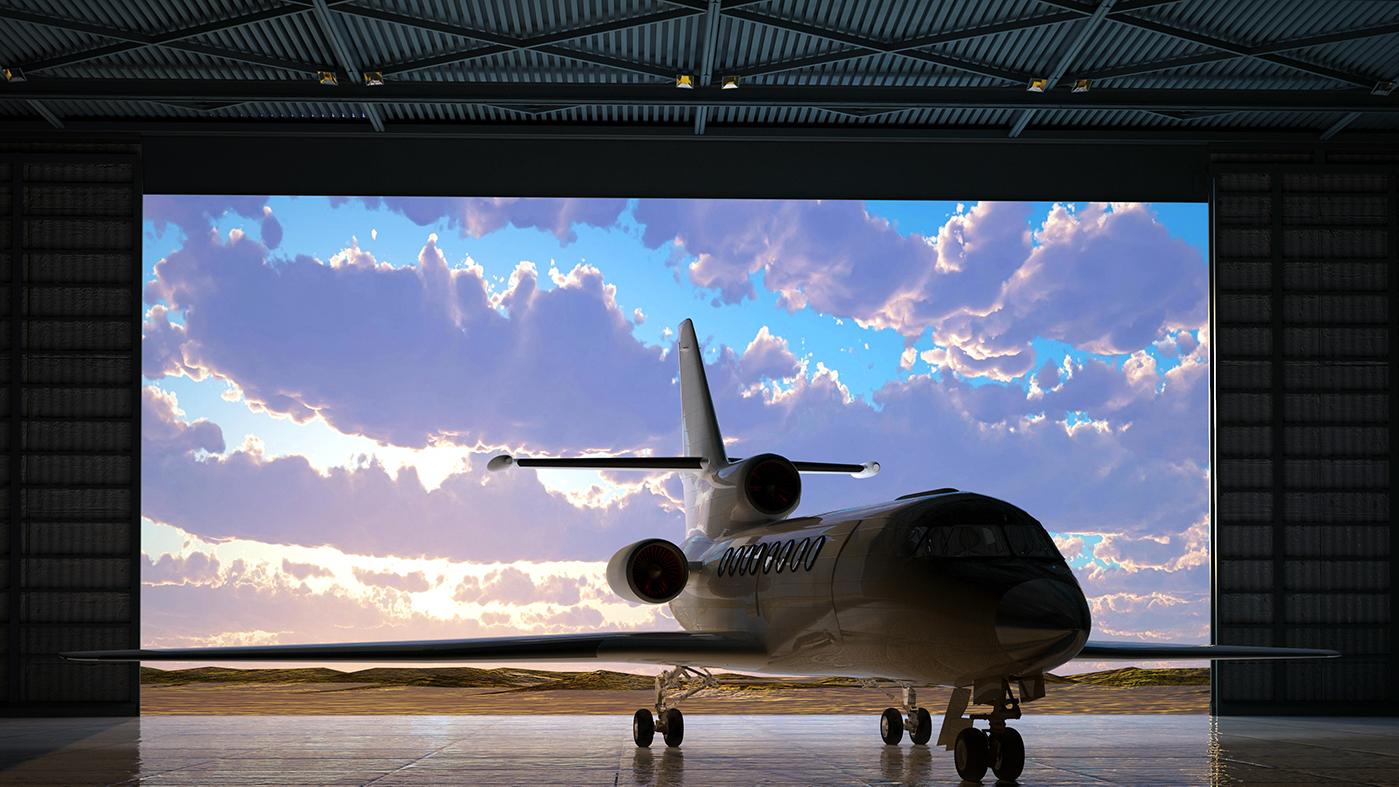 Aircraft Storage
What storage options are available in your region? Aircraft storage is another factor to weigh against jet charters vs. jet ownership. You'll likely need to lease a space in a local hangar which can also present many hidden costs, such as facility upkeep, air traffic control, ground crew, and security. Most charter flight operators, like CJ1, include all of these hidden expenses in their service estimates.
Private Runways
When owning a jet vs chartering an aircraft, your access to private runways will be more limited and costly. When you charter a flight with top private jet companies, such as Charter Jet One, you'll also gain access to their network of airports and runways. This can help cut the costs of reserving runway usage from a private airport hangar. Travel concierges are included with most charter jet companies making it much easier to plan all the logistics for your travel needs.
Operating Regulations
In addition to insurance and maintenance, private jet owners must also abide by certain aircraft operating requirements. Understanding and abiding by local regulations is a crucial — and often costly — component in private jet ownership vs. charter flight rentals. Multiengine civil airplanes / large aircraft are governed by the Electronic Code of Federal Regulations (e-CFR):
91.501 Applicability. (a) This subpart prescribes operating rules, in addition to those prescribed in other subparts of this part, governing the operation of large airplanes of U.S. registry, turbojet-powered multiengine civil airplanes of U.S. registry, and fractional ownership program aircraft of U.S. registry that are operating under subpart K of this part in operations not involving common carriage. The operating rules in this subpart do not apply to those aircraft when they are required to be operated under parts 121, 125, 129, 135, and 137 of this chapter. (Section 91.409 prescribes an inspection program for large and for turbine-powered (turbojet and turboprop) multiengine airplanes and turbine-powered rotorcraft of U.S. registry when they are operated under this part or part 129 or 137.)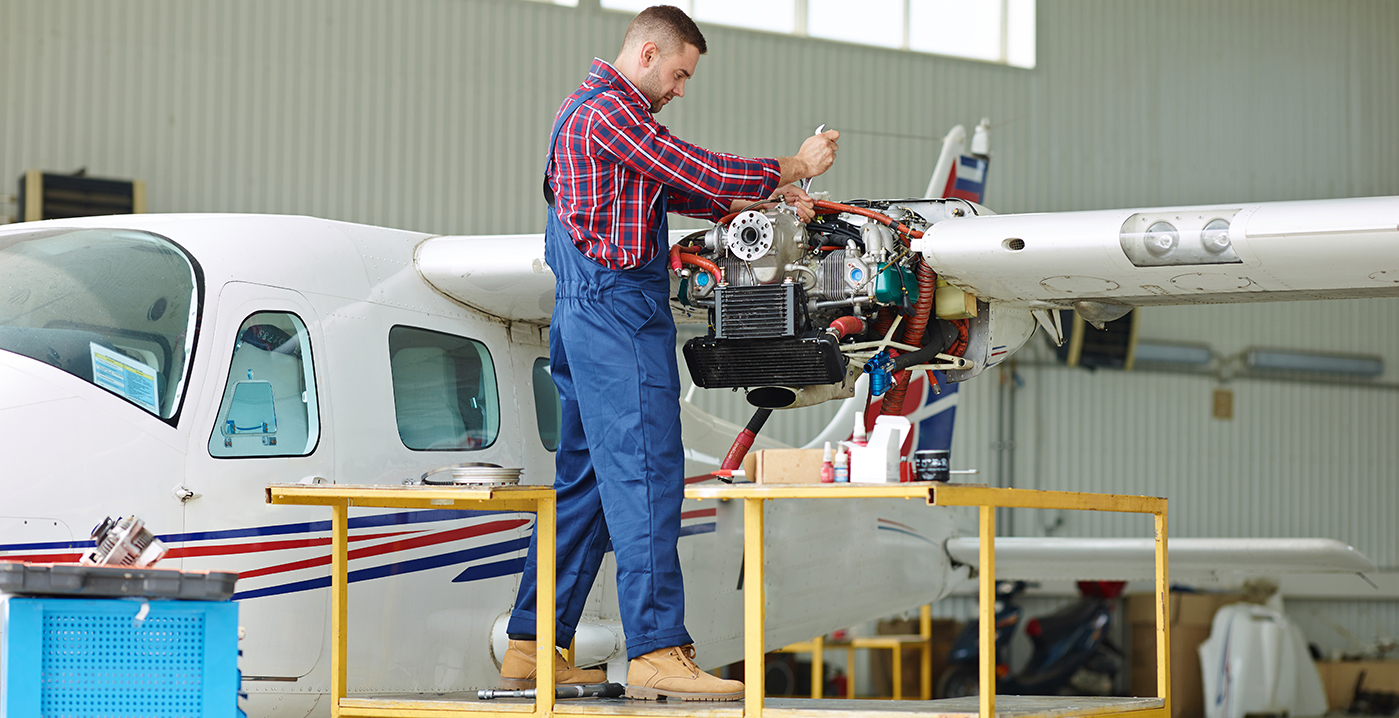 Plane Maintenance
Just like with owning an automobile, a private jet must be maintained regularly to ensure it operates safely and efficiently. Maintenance expenses can be routine as well as unexpected. Furthermore, aircraft repairs require specialized technicians and parts acquisition. If you're considering owning a jet vs. chartering a jet, be sure to calculate potential maintenance and repair costs into your budget.
Aircraft Insurance Policies
Another benefit of jet charter vs. jet ownership involves insurance coverage. These policies can include:
Airplane Liability
Passenger Liability
Combined Single Limit
Aircraft Hull
Private Jet Charter vs. Ownership with Charter Jet One
Now that you've learned about the difference between owning a jet vs. charter rentals, it's time to make your decision. Charter Jet One offers more than just industry-leading charter flights. We also help our clients purchase their own aircraft by offering the best private jets for sale. We recommend you book a charter jet first so you can experience the aircraft before making a purchase.
Want to start with a luxury jet rental? Click here to book your flight today!
Resources: