The summer months bring warm weather and sunshine, perfect conditions for traveling to remote and exotic destinations. Unfortunately, commercial airports are often crowded and uncomfortable, especially during the summer months when most people travel. If you're looking for a more luxurious and convenient travel experience, a private jet ride should be one of your top choices.
Benefits of Using a Private Jet Rides for Summer Travel
Chartering a private jet to a remote summer destination offers a relaxing travel experience that cannot be accomplished via a commercial flight. Private jet rides are also cost-effective and efficient for groups. Rather than spending precious time and money on multiple long flights and ground charter services, a private jet can house your entire group in style and comfort.
Luxury Experience
Many of the top summer travel destinations are remote locations that take hours to reach. Commercial flights to these locations can be cramped and tedious, with multiple layovers. Private jet rides offer a level of comfort, convenience, and privacy that is simply not possible with commercial flights. You can recline and sleep soundly for the duration of the flight, spend quality time with your family, or get some work done. During a private jet ride, you are also free to wander about the cabin, stretch out on couches or even pull back a seat to take naps. You'll be able to relax in luxury while you're in the air, and you won't have to worry about being cramped up next to strangers on your flight. During your flight, you can enjoy access to concierge service, including ground transportation, meals, entertainment, and cabin comfort.
Cost-Effective Group Travel
Commercial flights to remote locations make it almost impossible to enjoy a flight with a large group. You are very unlikely to sit next to your friends and family, and if you do, you will most likely find yourself cramped in narrow seats for hours at a time. Many commercial flights to summer travel destinations cost thousands of dollars apiece and include multiple layovers as well. Private jet rides make traveling with a large group cost-effective and comfortable. You also won't have to worry about booking ground transportation, as your private travel agents can arrange for someone to drop you off at the airport and pick you up after your flight lands.
Travel to Remote Destinations
Many of the world's best summer vacation destinations are not accessible via commercial flight. If they are, they usually require multiple layovers and connecting flights to get there, which can be a hassle. Private jet rides allow you to travel to remote locations in peace and style, with flights chartering to top locations such as Costa Rica, Fiji, Portugal, and Iceland. To book a private jet ride to a remote destination today, you can request a charter jet quote today with Charter Jet One.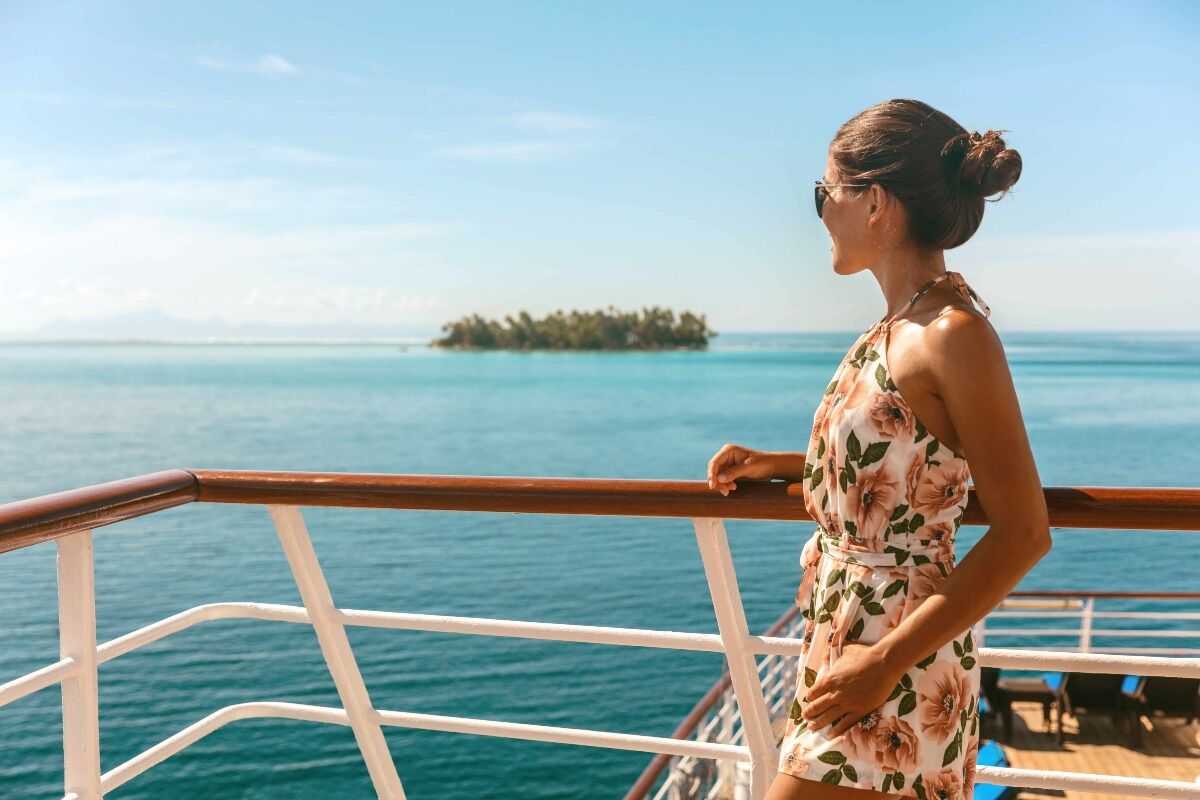 Tips for the Best Private Jet Summer Adventure
Summer is one of the most popular travel times, with millions of travelers looking to touch down in warm, remote destinations they've been looking to visit all year. Booking a private jet ride far in advance of your trip can ensure you have a pleasant and trouble-free trip to your desired destination. Here are a few tips that can help you make the most of your summer private jet ride.
Arrive Early
Arriving early to the airport can help to ensure your travel experience is as smooth and convenient as possible. To ensure a speedy departure, remember to keep your provider updated, especially if you expect to get to the terminal early, more than 30 minutes before your scheduled departure time. Your jet crew will be coordinating with Air Traffic Control, and arriving early can help make sure your flight departs without delay. If you have any questions or need to change flight plans on your way to the airport, you have access to concierge service agents who can help.
Book Far in Advance
The summer months see more domestic and international travel than any other part of the year. For the best summer adventure, be sure to book your private jet as soon as possible. To secure the best aircraft for your trip, it is generally recommended that you book at least two months ahead of your desired departure date. If you wait too long, you may not be able to choose the exact jet of your choice from a private jet fleet. At Charter Jet One, we have partnered with some of the most elite private travel agencies in the world. Our qualified private jet agents can assist you with every step necessary to book a private jet ride to your desired summer destination. Request a charter jet quote today to get started on planning your next summer adventure.
Pick the Best Airport
One of the most prominent benefits of charter flights is the ability to pick your airport of choice. Unlike commercial flights, private jet rides offer flexibility regarding where you fly from and to. Most major travel destinations have one major commercial airport, as well as a few other smaller airports that can be more cost-effective and convenient in certain situations. Some smaller airports may even be closer to your departure city or destination, which means you will not have to worry about leaving early to beat traffic or deal with major crowds. When picking your destination, it is best to talk to a private jet travel agent, as they will be able to advise you on the best airport and transportation method for your trip.
Top Summer Destinations for Private Jet Travelers
The best summer travel destinations offer a perfect combination of activity, relaxation, and natural beauty. Many of these locations are best accessed through a private jet flight, allowing you to skip the long flights and ground transportation often associated with summer travel. Here at Charter Jet One, we've listed some of the top private jet summer destinations for you to check out. Jet off to soak up the sun in Naples, Florida, water ski and enjoy the sunny beaches in the Hamptons, or explore the natural beauty of Whistler, Canada.
1. Hamptons, New York
Take a private jet ride to East Hampton Airport to enjoy a private getaway in the Hamptons. You can soak up the sun on Coopers Beach or water ski around Sag Harbor Cove. If you're looking for a more active trip, you can take a bike ride along the coast or spend the day walking around the Southampton Art Center. For the best ride into the Hamptons, be sure to select your ideal method of luxury transportation from our private jet fleet.
2. Naples, Florida
If your idea of the perfect private jet holiday involves golfing and relaxing on the beach, Naples, Florida is a top charter jet destination to check out. With roughly 90 golf courses along Paradise Coast, you have prime pickings when it comes to your tee time. After playing a round or two, you can explore upscale shopping districts, enjoy fine dining in the city, or enjoy the beach and vibrant nightlife of the city.
3. Whistler, Canada
For private jet travelers who are looking for more activity within a mountainous environment, Whistler, Canada is a private jet summer destination worth exploring. Embark on the High Note Trail on Whistler Mountain for an epic alpine hike. After spending the day in nature, you can relax with a spa treatment to round out your unforgettable private jet trip to Canada.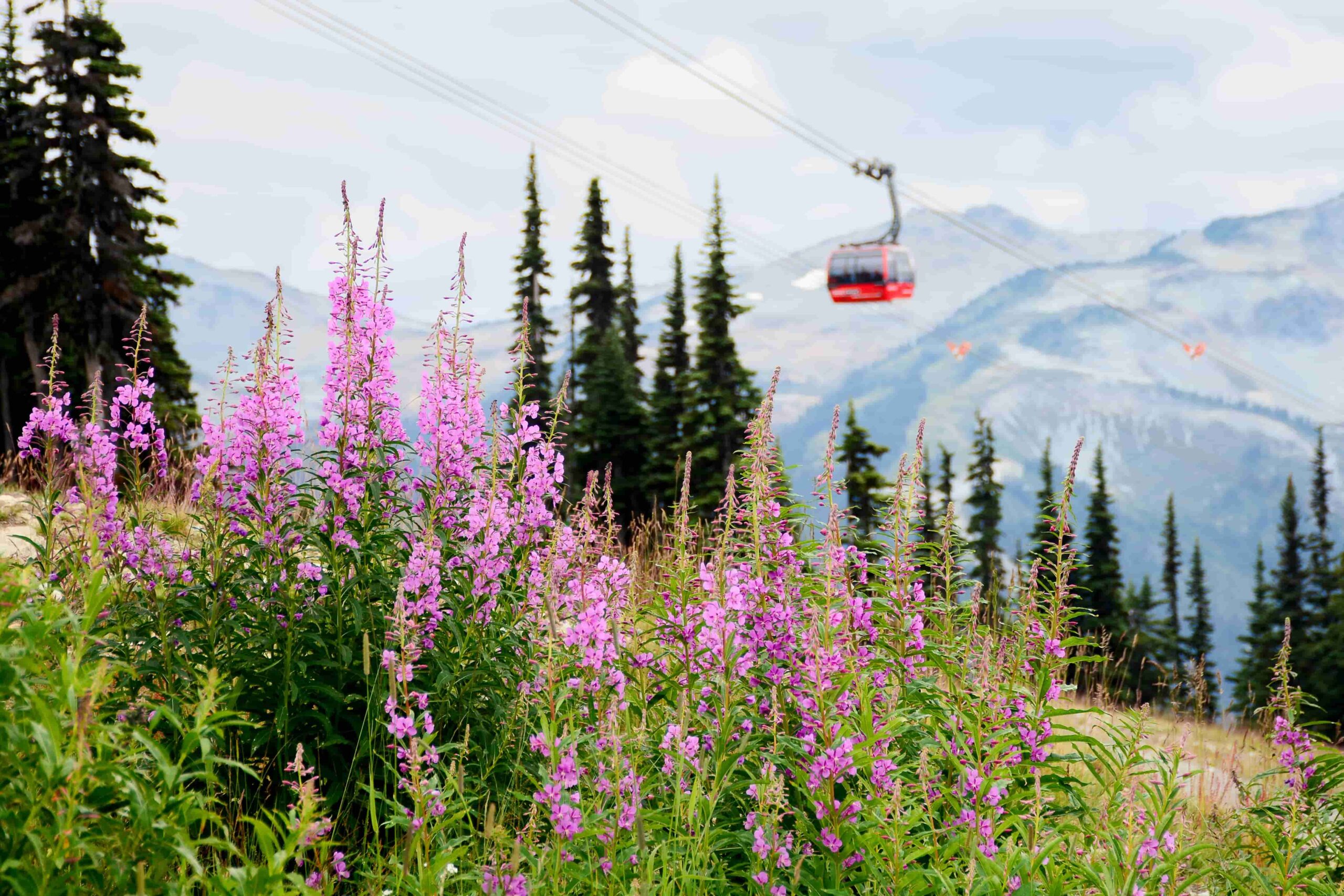 How to Book a Private Jet Rides for Summer Travel
The top charter jet providers offer luxurious travel experiences to many of the top summer destinations across the world. To book a private jet for summer travel with Charter Jet One, you can request a quote from a charter jet provider. Within your quote request, you can provide your charter service with a variety of information, including your desired departure time, number of passengers, and desired vehicle, which will help them customize your travel experience to your exact preferences. Once we have received your request, our team will reach out shortly to notify you of the specifics of your flight and transportation.
Request a Quote from Charter Jet One Today
Looking to book a private jet ride to a top summer destination? Our private jet charter service offers a convenient, hassle-free travel experience to many of the top summer destinations around the world. Whether you're looking to , we can help you get there. Enjoy the utmost privacy, safety, luxury, style, and comfort with Charter Jet One. Request a charter jet quote today to get started.