Explore Charter Jet One's selection of popular private planes and private jets and discover the jet-setter inside you. Business executives agree, nothing quite compares to flying with an exclusive jet charter service. Whether you're in the market for an economical airplane, or a luxurious private jet, our aircrafts cater to every jet-setter lifestyle.
The Best Private Planes – Exclusive Jet Charter

Private Jets
Luxury travel truly soars when flying in your own private jets. These aircrafts come in a variety of classes, including Light, Midsize, Super-Midsize, Heavy, Business and Jumbo. We've selected some of the most popular private jets from each class:

Business Jets
When it comes to finding the best private business jet, nothing compares to the long rang private Boeing Business Jet (BBJ). It can range over 6,200 miles or 17 hours making it one of the best private planes for worldwide travel. These luxurious planes seat between 25 and 59 passengers with luxury amenities such as a master bedroom, full bathroom, shower, living area, television, dining and conference room.

Popular Private Planes
Take to the skies in-style with our collection of the most popular private planes. The classic aircrafts serve as the best private planes if you need a more economical solution for air-travel. These exclusive jet charter aircrafts are ideal for smaller runways.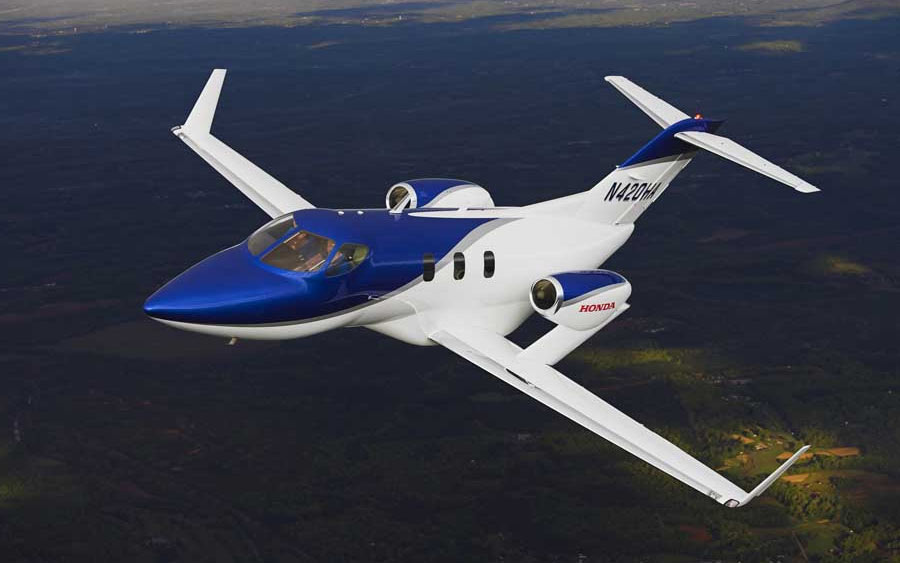 If you're searching for some classy new wings, these light aircraft rentals are great for regional travel needs:
Piper Navajo
Cessna 402
Beech Baron
Fixed-wing turboprops
Ideal for short trips
Interstate travel
Island hopping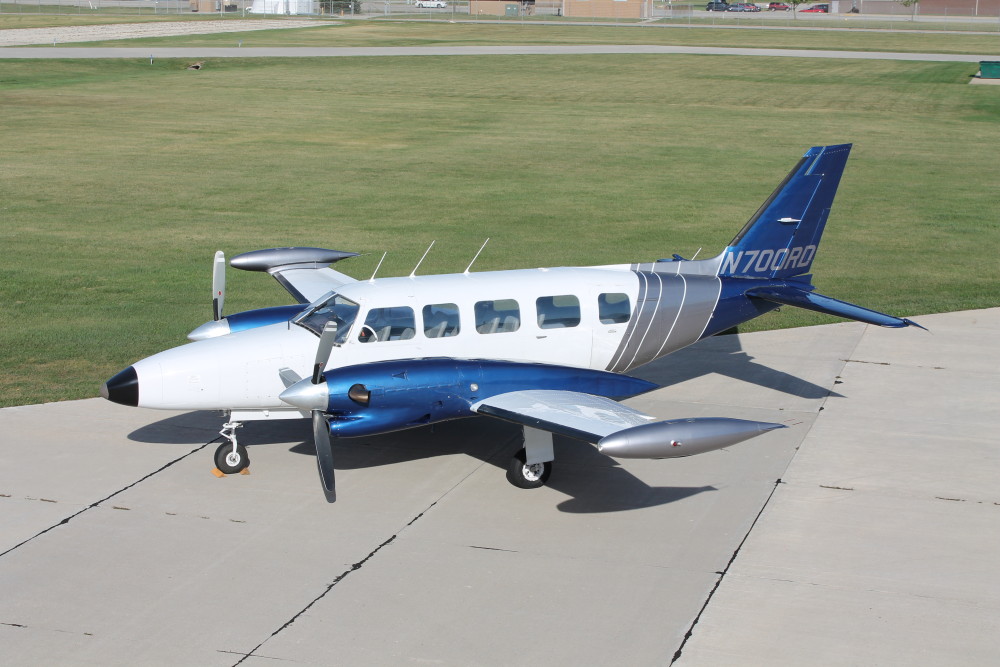 So what are you waiting for? If you or your business are ready to take to new heights, contact Charter Jet One with any questions and book a charter jet today!
Request a Quote for a Private Charter Jet