Super Midsize Business Jets

Super Midsize Jets
Super midsize jets are perfect for travelers looking for luxury and space without the higher overhead costs that come along with heavy jet rentals. This class of private aircraft is ideal for trips longer than 6 hours for up to 10 passengers. Super mid jets offer roomy cabins with comfortable working environments for business travelers and much better fuel efficiency and performance than larger private planes.
Super Midsize Jets include:
Cessna Citation Longitude
Gulfstream G200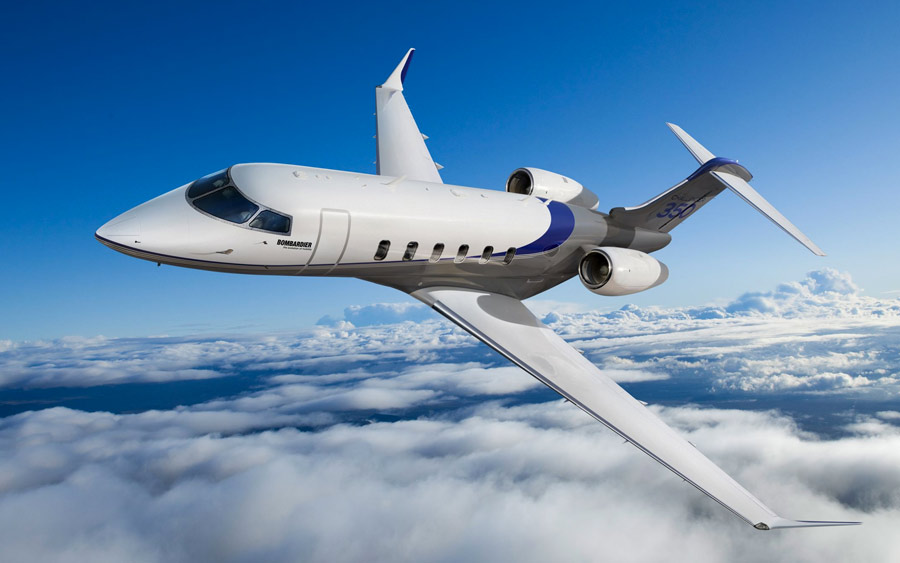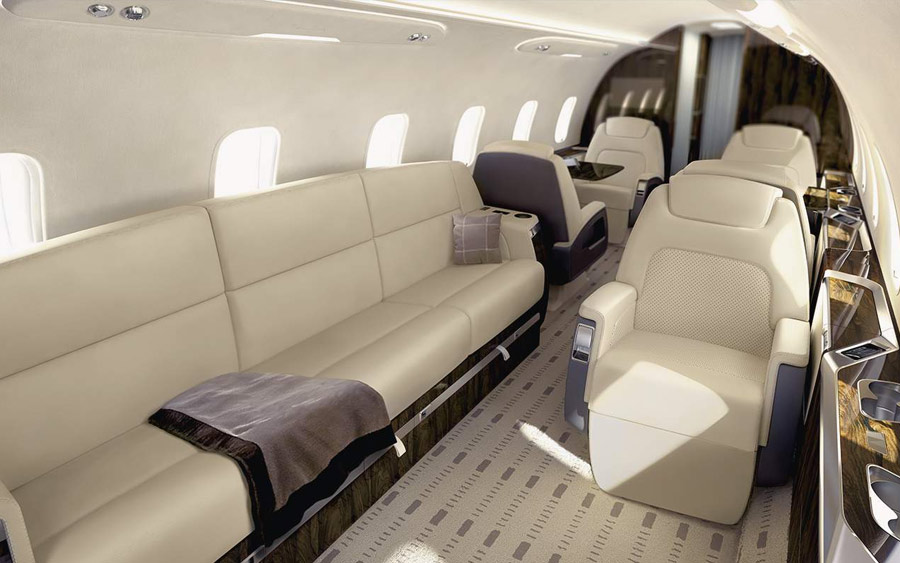 Bombardier Challenger 350
The Bombardier Challenger 350 is built for superior comfort, performance and efficiency. It offers one of the most spacious private jet cabin in the super mid jet category and can access more airports than any other aircraft in its class. With a range of 3,200 nautical miles and maximum cruising speed of 458 knots, The Challenger 350 can fly up to 10 passengers from New York to London in a little over 6.5 hours.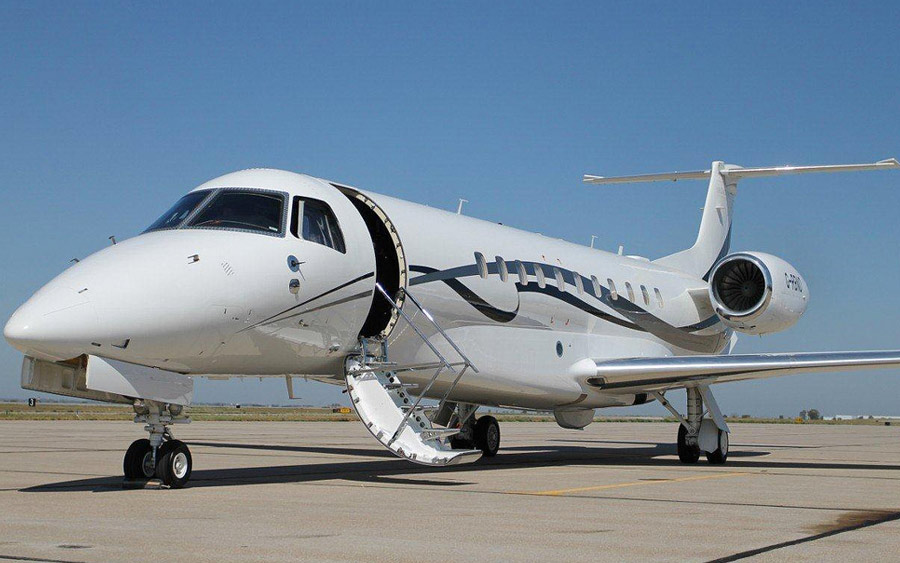 Embraer Legacy 650
The Embraer Legacy 650 is a revamped version of the Legacy 600, offering added power, extra range and greater luxury than its predecessor. This private plane makes a great use of space, with 3 seating sections, an extensive galley, large climate controlled baggage area and tech savvy cockpit. The Legacy 650 can comfortably seat up to 13 passengers in the 6-foot standup cabin.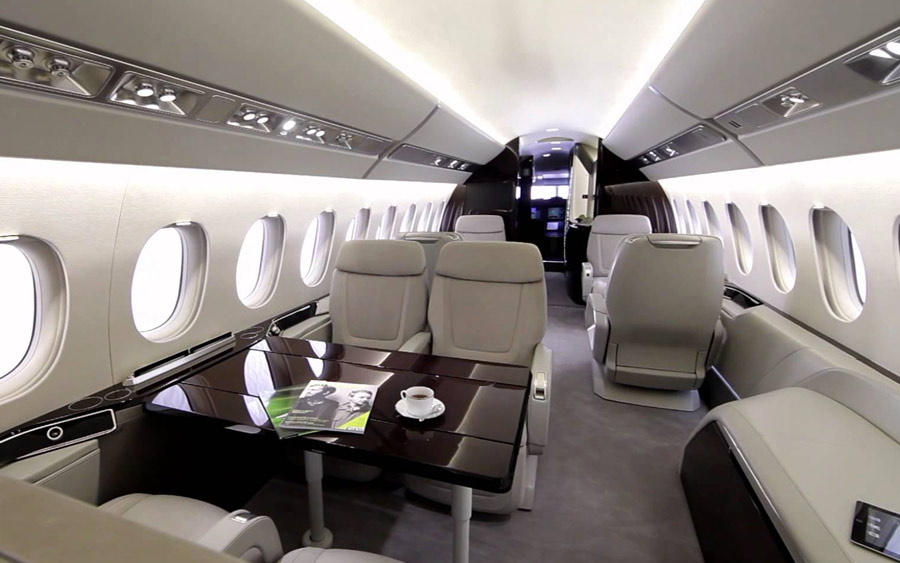 Dassault Falcon 5X
The Dassault Falcon 5X is one of the biggest, most advanced Falcon's to hit the market. The 6 ft, 6in cabin height is the tallest in private aviation- not to mention the much wider cabin than older generation models. This spacious private jet also offers great performance, with the lowest fuel consumption in its class, a top speed of .90 Mach and range of 5,200 nautical miles.
A super mid jet is a great choice for longer nonstop coast-to-coast or transcontinental trips, providing plenty of room to work or relax in luxury and comfort. Super midsize aircraft from Charter Jet One offer many of the benefits of the large jets, at more competitive rates. Spacious cabins, full standing headroom, and great fuel efficiency make this a very popular private aircraft category. Contact us today to book your next charter jet on a private super midsize jet.