Charter Jet One Los Angeles
Charter Jet One Los Angeles
6100 Wilshire Blvd
Los Angeles, California 90048
Toll Free 844-CJ1-0555
Text : 279-1095
Charter Jet One Los Angeles
6100 Wilshire Blvd, Los Angeles, California 90048
Toll Free 844-CJ1-0555
Direct: (212) 279-1095
Text : (212) 279-1095
Los Angeles Private Jet Charter
Spread your wings with our industry-leading Los Angeles private jet charter service. At Charter Jet One, we offer a comprehensive aircraft database featuring the world's most elite means of travel. Los Angeles is one of many airport destinations around the globe available for private charter flights. Luxury travel in Los Angeles is just a few clicks away. We encourage you to explore our services and learn more about Charter Jet One's private jet charter in Los Angeles.
Los Angeles Charter Jet One – Private Jet Rental
6100 Wilshire Blvd, Los Angeles, California 90048 | Toll Free 844-CJ1-0555 | Direct: (212) 279-1095 | Text : (212) 279-1095
Request a Private Jet Charter Quote
Private Jet Los Angeles
With access to hundreds of airports, a private jet in Los Angeles can get you closer to your destination faster than any commercial airline. Charter Jet One offers a wide range of charter planes to suite your every need – whether you are looking for a short business flight from Los Angeles on a light jet or a need a larger Boeing Business Jet (BBJ) for a flight around the world – Charter Jet One has you covered. On a private flight, the sky truly is the limit.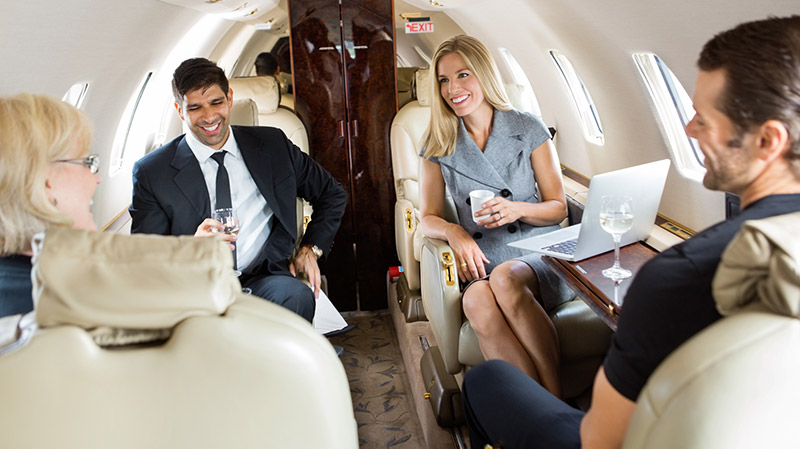 Los Angeles Charter Jet Flights
Free up more time in your busy schedule by taking a Los Angeles charter jet to your next appointment. Executives have come to realize that their time is even more valuable than ever and waiting over an hour to catch a plane before commuting for another hour to reach their final destination is something of the past. By using Charter Jet One to rent a private plane, executives can take full advantage of every hour and at the end become more productive.
Charter Jet One knows that it's not just all business either and that sometimes it's leisure: that's why we offer luxury charter planes in Los Angeles as a part of our private flight service where no detail is overlooked. Whether you are looking for a private plane for business, personal or even for emergencies, Charter Jet One has you covered.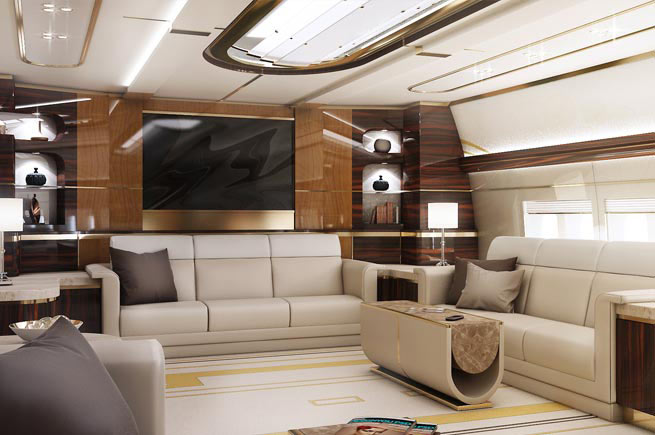 Benefits of Taking Charter Flights to Los Angeles
On charter flights to Los Angeles, business gets done — especially when you travel by Boeing Business Jet (BBJ). When it comes to travel, whether personal or business, chartering a private flight is the way to go. A private jet from Los Angeles will provide you and your passengers with utmost privacy, safety, luxury, style, and comfort that simply cannot be matched.
Private Airports in Los Angeles
The private jet of your choice will be in position waiting for you at the nearest airport to your departure location. With all the public and private airports in Los Angeles, there is sure to be an airport conveniently located near you. Private jet rental also bypasses long lines in airports and security check-in points. This does not compromise your safety, rather it's the safest way to fly. Only the crew, you and those that you select to accompany you will be on the flight.
Los Angeles Luxury Charter Dining
Another wonderful amenity when chartering a private flight is the food and first class service. You the passenger, may select from a wide range of gourmet catering providers to prepare what best satisfies your palate. Charter Jet One is well-known for offering Los Angeles luxury charter dining and meal preparation. You may, on a private flight, even request food from your favorite restaurant to be delivered. For all around service, luxury and convenience, choose Charter Jet One for your next private flight out of Los Angeles.
Request a Private Jet Charter Quote